4% of the GDP
Uruguay is located in the same latitude as the main forestry ventures in the world, such as Australia, New Zealand, Chile and South Africa. Its favorable natural conditions ensure very good levels of competitiveness at an international level.
Latin America has increasingly attracted the natural interest of investors facing the shortage of forest soil in other regions. Faced with this reality, the country Uruguay has attracted significant foreign investment, which has boosted this sector of the Uruguayan economy, doubling its value in 5 years.
Its temperate climate and rainfall distributed evenly throughout the year have favored wide availability of high yielding soils. The average growth of timber is six times higher than in the northern hemisphere, and almost all production is internationally certified.
Uruguay is a leader in the intensive management of eucalyptus plantations, aiming at the production of high quality wood. More than 40% of the plantations have this destiny.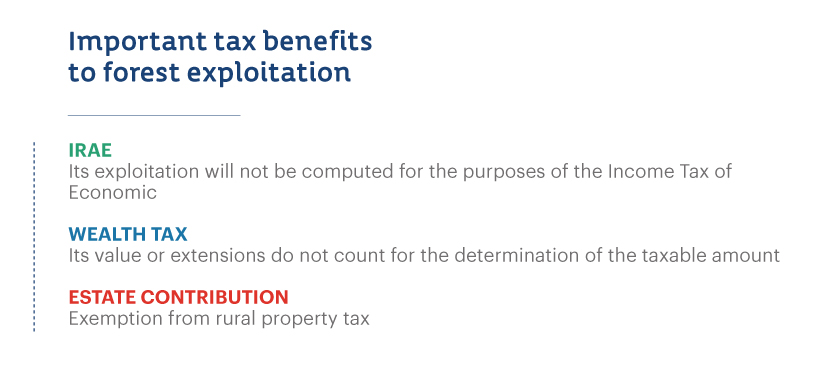 Some foreign companies established in Uruguay