Filming all options at a maximum distance of 600 km
Uruguay has a strategic location in a region of high economic attractiveness, only a 45-minute flight from Buenos Aires, Argentina, and two hours from São Paulo, Brazil. Its moderate climate, with average temperatures of 25°C, opposite seasons to the northern hemisphere and more than 12 hours of sunlight in summer, make the country an ideal destination for filming.

ADVANTAGES OF FILMING IN URUGUAY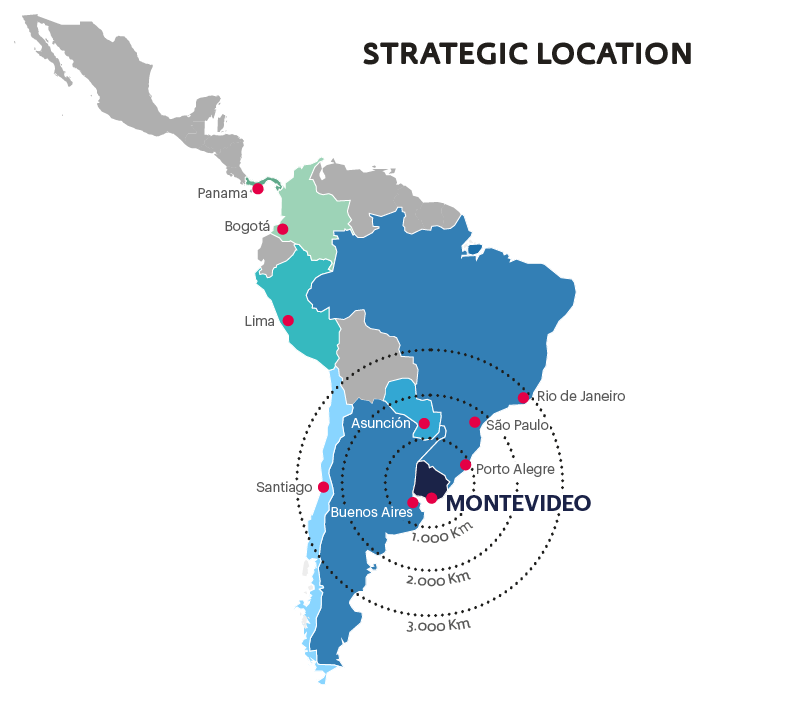 With more than 1,000 kilometers of coastline to the Atlantic Ocean and Rio de la Plata, wide variety of beaches, bordering hills, desert dunes and extensive green fields, the country offers a great diversity of locations, at a maximum distance of 600 kilometers. The best of colonial architecture, Art Nouveau and Art Deco come together in Montevideo, capital of the country, the perfect set to recreate the most varied periods in its multiple scenarios.
Its great cultural and ethnic diversity, which satisfies the most specific castings, the high level of its technicians and an important film infrastructure, make the experience of filming in Uruguay, the most reliable country in Latin America, unequaled.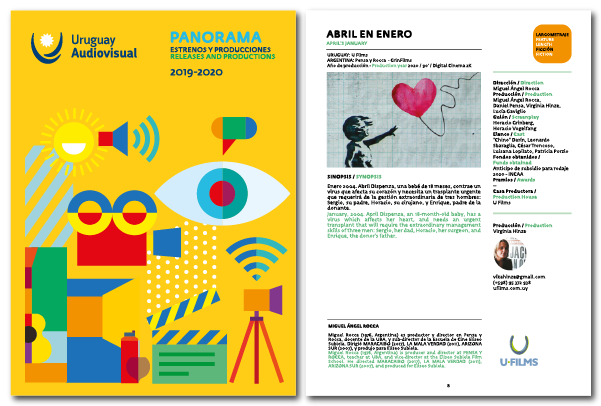 INCENTIVES
ZERO VAT 

+info
CO-PRODUCTION AGREEMENTS

 

+info

URUGUAY AUDIOVISUAL PROGRAM 

+info
20% reimbursement for a net expense of between USD 600,000, up to USD 200,000
25% reimbursement for a net expense of over $1 million, up to $400,000
OUTSTANDING CASES
Well-known international brands (Honda, Toyota, Peugeot, Colgate, Budwaiser, Heineken, Lipton, etc.) chose Uruguay to make advertising pieces with the services of local producers.
Uruguay has been selected by international channels to produce their contents with Uruguayan production services. It is worth mentioning the case of HBO, which filmed two seasons of its series El Hipnotizador.
Renowned international filmmakers such as Emir Kusturica and Brian de Palma have chosen Uruguay as their destination and have entrusted their productions to Uruguayan technicians.
For more information: