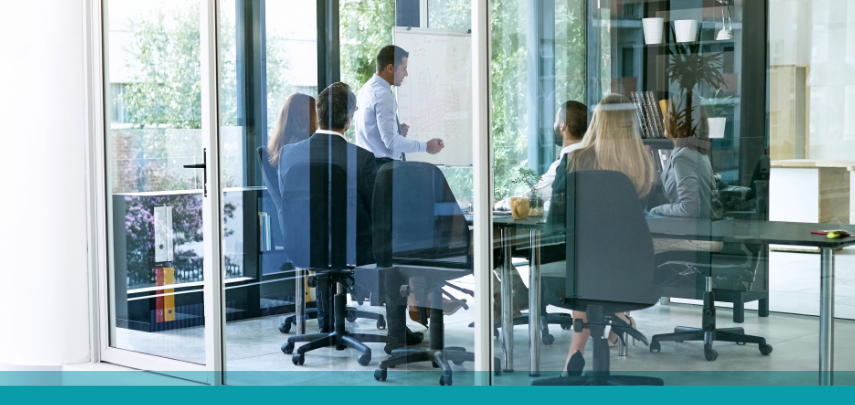 THE NEW GLOBAL SERVICES REPORT BY URUGUAY XXI WAS PRESENTED
Fecha de publicación: 11/12/2020
Global Services exports totaled US$ 3.4 billion in 2018 and represent approximately 25% of the country's total exports of goods and services.
The executive director of Uruguay XXI, Jaime Miller, presented virtually the new sectorial report on Global Services prepared by the Trade Intelligence area of Uruguay XXI.
According to the data in this report, world trade has grown substantially in recent years and service exports currently represent close to 25% of the country's total exports. Within non-traditional services, those associated with Global Export Services are the most relevant and represent 82% of total exports.
It is estimated that approximately 2,500 companies are dedicated to the provision of Global Services, and in the same line more than 25,000 people working directly with this type of service are identified.
The growing importance of exports of these services from Uruguay is based on some key sectors that have taken advantage of the country's advantages for the development of their businesses. These include Business Services, Trade & Trading, Software & ITO, Financial Services and Creative Services.
Uruguay has historically operated by facilitating both the outflow of regional goods and the supply from other countries and has become a receiving hub for investments in global services and logistics thanks to its competitive advantages and factors that differentiate it worldwide: socio-economic stability, legal security, quality of talent, tax incentives and aspects of the business environment such as exchange rate freedom, free repatriation of dividends, quality of telecommunications, among others.
This has allowed the country to attract an important number of international Centers focused on business support services and/or international trade activities that together with a consolidated technology industry make up the main core of the SSGG, complemented by other activities such as the Creative Industries or Research and Development services.
Uruguay is an exporter of services
In the last twenty years, the country has experienced a process of opening up that has allowed it to insert itself dynamically into global trade flows, while at the same time processing a profound productive transformation.
Uruguay stands out in the region as one of the countries that has successfully inserted itself in the international industry of modern services. It has exclusive policies that favor the development of the global services sector, and that have involved public and private sector actors with aligned objectives, with incentives available to all companies and with emphasis on the development of human capital.
GGSS's promotion strategy was born with the Global Services Export Program, which aimed to increase exports and employment in the sector. Uruguay XXI thus incorporates a methodology that combines sectorial focus and specialization and, additionally , international promotion with post-investment services.
At the end, Miller presented the approach strategies and lines of action to strengthen the development of the ICT industry, Corporate Services, and Architecture, Engineering and Construction Services.
Read the full Global Services report here
Access here the Presentation of the GGSS sectorial report
Palabras clave: