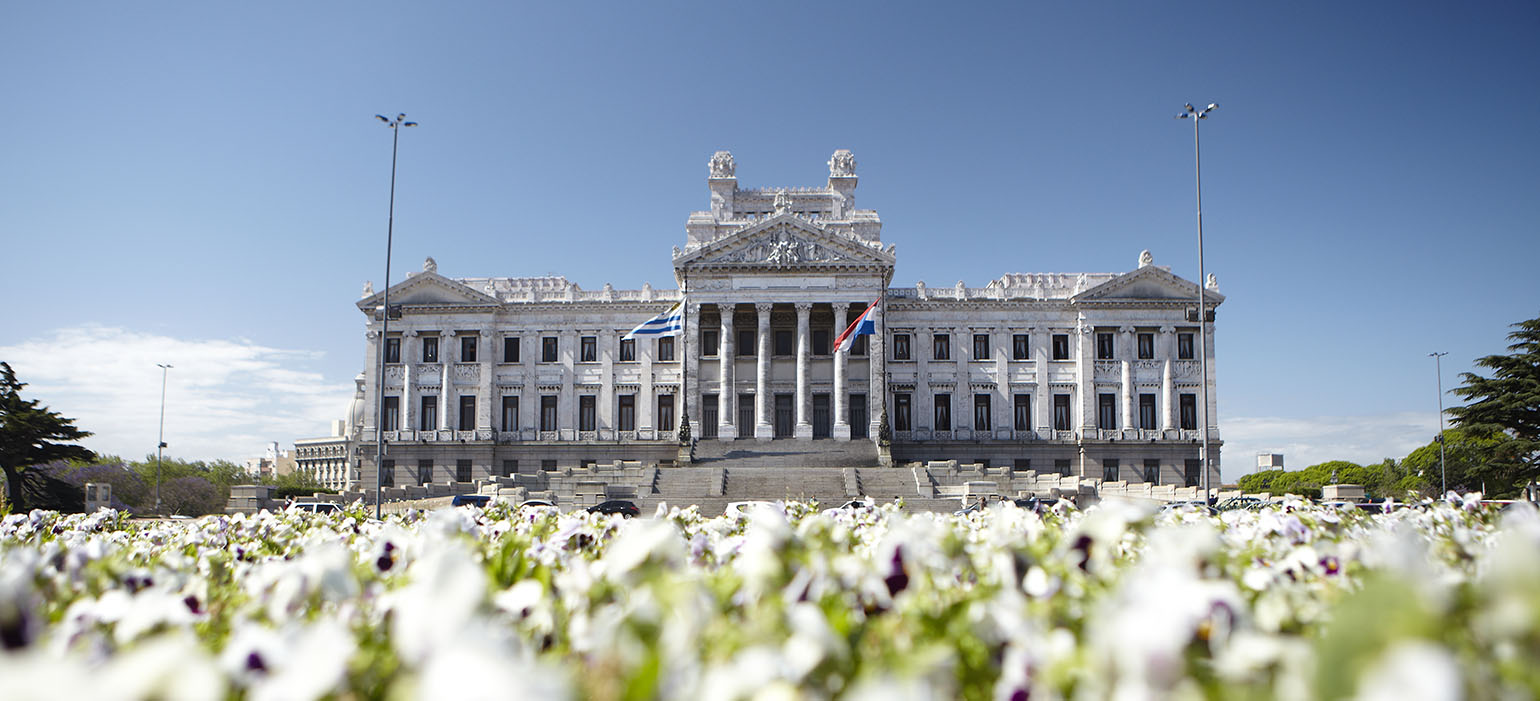 THE OECD INVESTMENT COMMITTEE RECOMMENDED THE INCORPORATION OF URUGUAY
Fecha de publicación: 05/08/2020
The decision is based on a favorable review of the country's investment policies, which bets on becoming a full member of the committee.
On 8 July, a review of Uruguay's investment policies was carried out within the Investment Committee of the Organization for Economic Cooperation and Development (OECD), following which it was decided to support the incorporation of Uruguay as a full partner in the organization.  
The review was carried out with joint funding from the European Union's Facility for Development in Transition and Uruguay, and is part of the country's accession process to the committee that began in March 2018. Uruguay's request is part of "the gradual strategy of rapprochement with the Organization, in order to exchange, learn and share best practices in economic and development policies," the official statement from the Ministry of Economy and Finance (MEF) said. 
Once the review of the country's investment policies has been completed and following the favorable recommendation by the Investment Committee for the incorporation of Uruguay as a full member of the organization, the OECD Council resolution should be issued.
The OECD Investment Committee, established in 2004, is responsible for the liberalization of the organization's instruments in the field of international investment and services. It is in charge of promoting international cooperation at the level of foreign direct investment, international business, and trade in services. To that end, the organization provides a forum for discussion between OECD and non-OECD member countries, as well as with businesses, workers, NGOs, and other groups, through business roundtables and conferences. 
It also monitors compliance with the organization's ground rules, conducts policy reviews of liberalization instruments, produces critical analysis of investment trends, and a wide range of issues, among other things.
The support of the OECD Investment Committee for the incorporation of Uruguay as a full member means a real boost to its investment policy. The organization renews its confidence in a country that has proven to be safe and predictable, with clear ground rules, solid institutions, and strong political and social stability, supported by a consolidated democracy and strong legal security. 
Palabras clave: