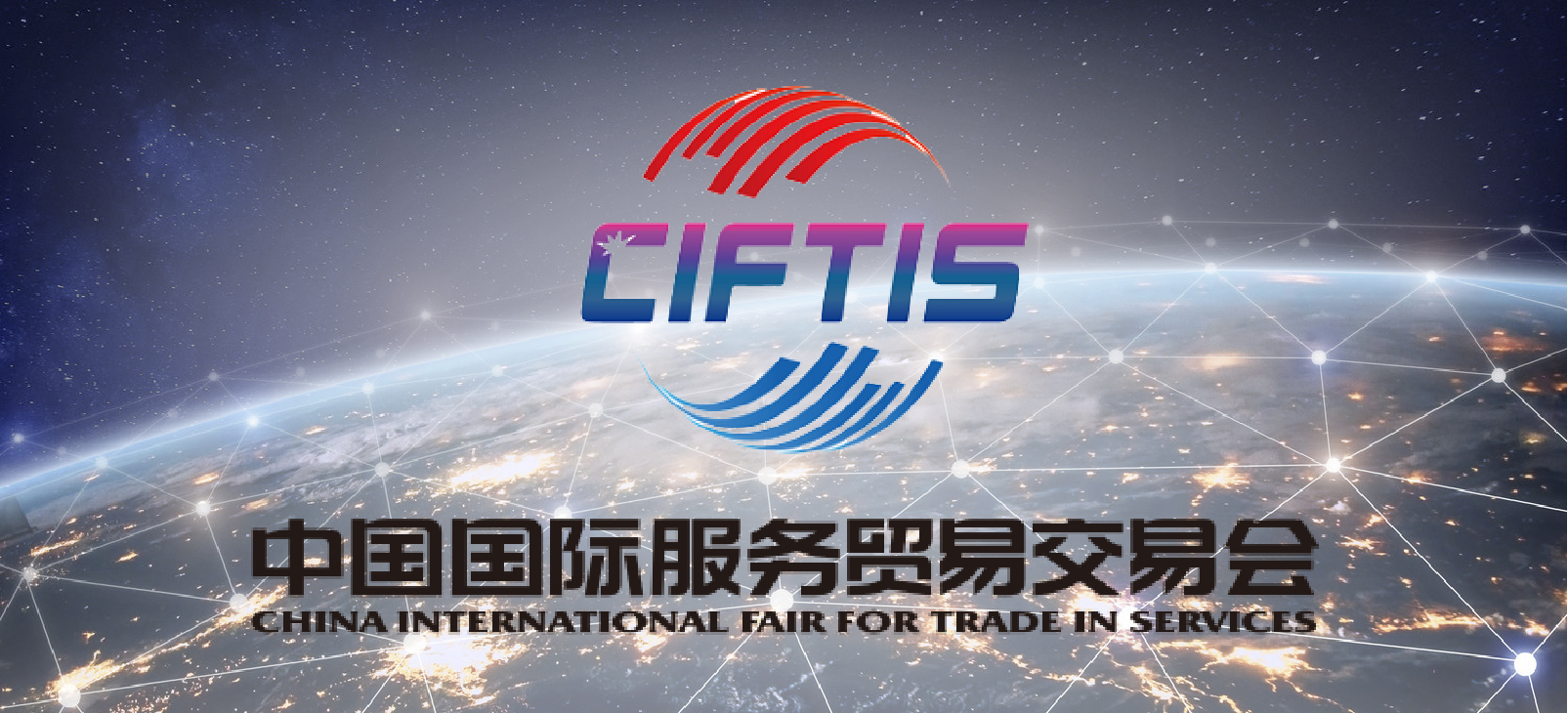 URUGUAY PARTICIPATED IN THE CHINESE SERVICE TRADE FAIR CIFTIS
Fecha de publicación: 16/09/2020
Uruguay XXI was at the virtual inauguration of the event through the presence of its executive director, Jaime Miller.
As every year since its creation, Uruguay was present at the China International Fair for Trade In Services (CIFTIS), an event that officiates as an integral service platform and aims at trade in the areas of business services, communications, construction and engineering, distribution, education, environment, financial, health and society, tourism, recreational, cultural and sports, transport and other services.
The activity is organized by the Ministry of Finance and Trade of the People's Republic of China together with the Beijing City Municipal Government and is supported by the World Trade Organization (WTO), the Organization for Economic Cooperation and Development (OECD) and the United Nations Conference on Trade and Development (UNCTAD).
As in previous editions, Uruguay participated through its Embassy in Beijing. This time it did so with a stand and a presentation that highlighted the country's trade in services, an important sector for the Uruguayan economy.
The opening of the event, which took place online on September 4, was attended by the executive director of Uruguay XXI, Jaime Miller.
Located in an economically attractive region, Uruguay is one of the most reliable countries in which to do business. Many international technology and service firms, as well as other global companies, have chosen it as the base for their international or regional headquarters, from which they support their teams in Latin America, the United States and the rest of the world.
Among other advantages, Uruguay offers highly qualified multilingual talent, a similar time zone and cultural affinity, advanced telecommunications infrastructure and a largely digital society, since all students have government-issued laptops and have completed at least two years of computer training at age 15.
It also provides excellent tax benefits and government incentives, and a safe and pleasant place to live.
Some success stories in the sector operating in the country that are worth mentioning are those of the local PedidosYa, the online food ordering company with operations in Argentina, Brazil, Chile, Colombia, Ecuador, Panama, Paraguay, Peru, Puerto Rico, Mexico and Venezuela, which in 2014 was acquired by Germany's Delivery Hero, a leader in the online food business, the chemical giant BASF, Argentina's Globant and MercadoLibre, IBM, Microsoft, Oracle + Netsuite, Sabre, TATA Consultancy Services and Verifone, among others.
Uruguay is the most reliable country to do business in one of the most economically attractive regions in the world, and it also has a series of promotional schemes that generate the best investment climate in the region.
In addition to its favorable business environment, the country has social and political stability, investment grade status granted by the main risk rating agencies (Standard & Poor's, Fitch Ratings, DBRS, and Moody's) and has demonstrated sustained GDP growth over the last 16 years. Investors also distinguish Uruguay for its world-class infrastructure and excellent quality of life.
Palabras clave: