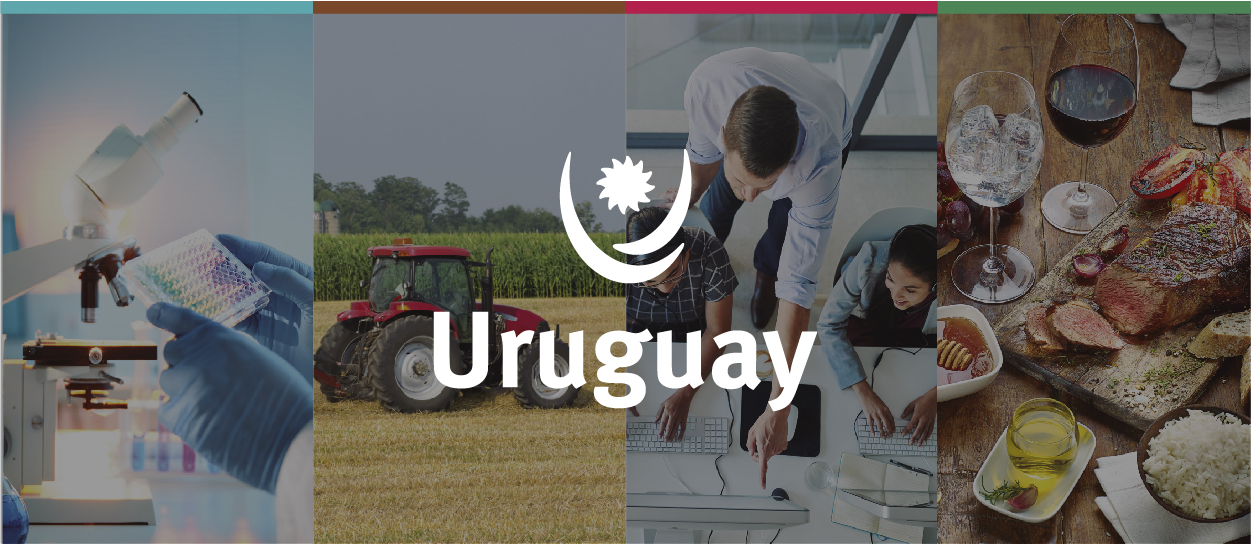 VIRTUAL MULTI-SECTOR BUSINESS ROUND BY URUGUAY XXI WITH EXCELLENT RESULTS FOR COMPANIES
Fecha de publicación: 29/11/2020
The event allowed for 139 business meetings between 80 Uruguayan exporters and 37 important international buyers.
Uruguay XXI, the agency for investment promotion, exports and country brand, organized a new round of virtual multisectorial business, where 139 meetings were held between 80 Uruguayan exporters and 37 international buyers. The event took place last November and was conducted through the virtual platform My Business Matches, provided by Connect Americas.
In this new business instance, Uruguayan companies were able to connect with important buyers from more than 12 countries, with the United States being the main origin of the counterpart companies (17%), followed by Brazil (11%), Argentina (8%), Canada (8%), Chile (8%) and Peru (8%).
In terms of the profile of participating exporters, the sectors represented were food and beverage (46%), creative industries (28%), ICTs (14%), other industries (8%), pharmaceuticals (3%) and other sectors (6%).
Within the food and beverage sector, companies from the industrialized food sector (bakery, pastries, desserts, sweets), wine, olive oil, dairy products, as well as rice and fruit companies were present.
The creative industries sector was made up, for the most part, of companies in the audiovisual sector (77%), which were able to hold meetings with prominent players on the international scene.
Based on the evaluation form completed by the participating exporters, it is worth noting that 50% of the businessmen estimate that they will be able to generate exports from the meetings held within the framework of this event, for an estimated total of USD 6,170,000.
The consultation also showed that 70% of the participants stated that they had achieved their pre-established objectives, and more than 80% considered that the quality and profile of the contacts established was good, very good or excellent.
Likewise, Uruguayan companies highlighted that the virtual format allows for quality meetings and efficient use of time. They also stressed the value of this type of initiative in a global context where face-to-face business meetings are becoming less frequent.
A challenging international scenario, marked by the COVID-19 pandemic, has imposed difficulties to the commercial exchange between countries and has redefined part of the way of doing business. Thanks to its excellent technological infrastructure and the flexibility and adaptability of its businesspeople, Uruguay has made virtuality an opportunity to continue presenting its outstanding export offer to the world.
Palabras clave: