Since 1991 Uruguay has been part of the Southern Common Market (MERCOSUR), together with Argentina, Brazil and Paraguay. Venezuela became a full member in 2012. The regional opening process has concluded with the execution of international agreements regarding goods, services, public acquisitions, investments and double taxation.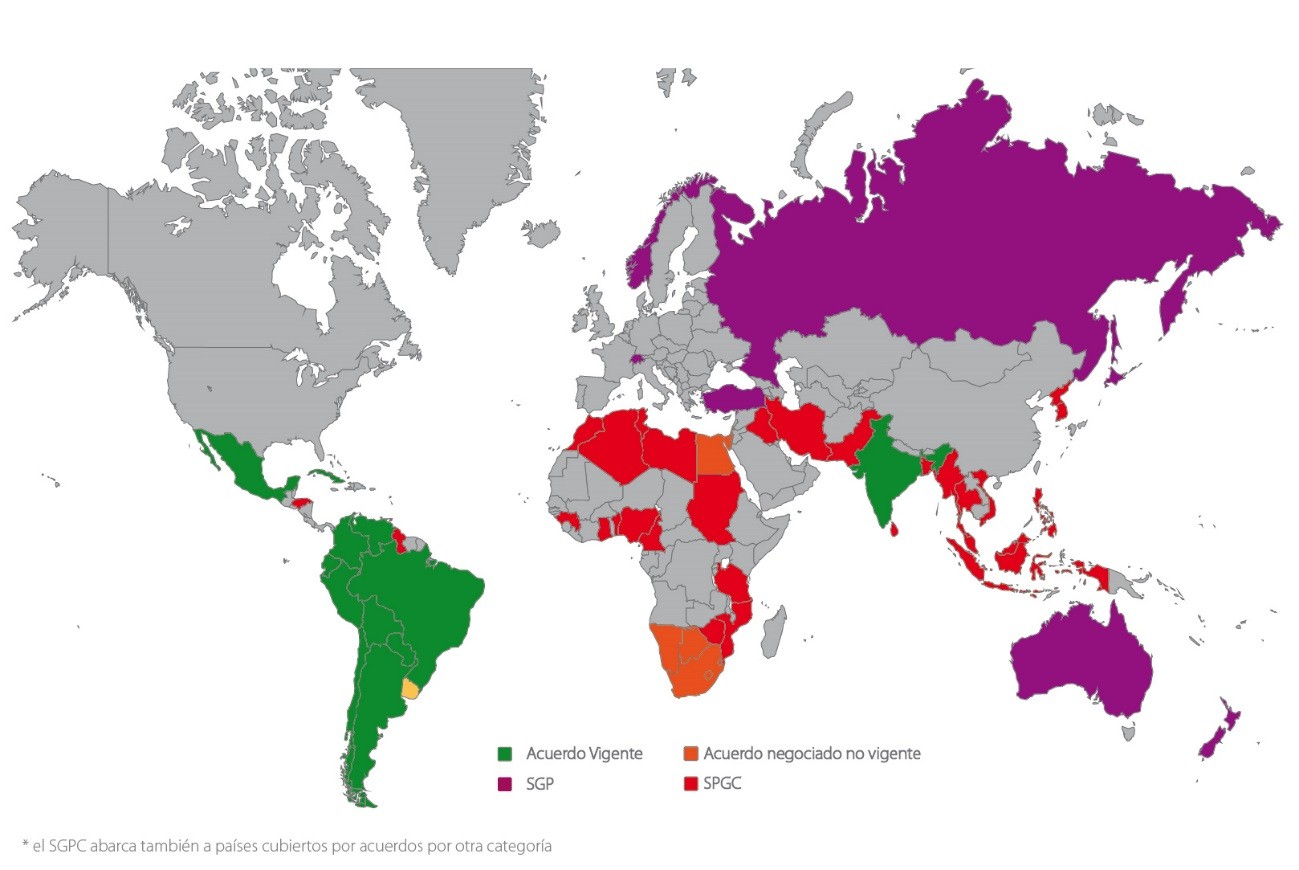 In addition to Uruguay's privileged geographical location and very attractive investment schemes, it has entered into trade agreements with eighteen countries which include preference in goods, and three service agreements, which turns it into an excellent point of entry for major economic markets.
The recognized political and social stability of the country, added to the macroeconomic soundness and reliability of its legal system represent a guarantee for those who decide to invest in the country. Investment promotion and protection agreements with 31 countries and 20 agreements to avoid double taxation ratify this decision.