Competitive advantages in the production of furniture in Uruguay:
National talent: Uruguayan design is in a sustained process of growth, product of the creativity of its national talent. Despite being a young industry, it has demonstrated a solid maturity and growth.
Modern and sophisticated: the furniture designed in Uruguay stands out for its simplicity and sophistication, as well as for its modern and functional character.
International recognition: Important competitions and awards in international events have recognized national talent, such as the Salão Design Award, in São Paulo Brazil, Design Award (in Italy) and the Mercosur Competition on Design and Innovation.
Main exports destination for furniture[1]:
Argentina
Brazil
Spain
USA
[1]The countries are listed in alphabetical order.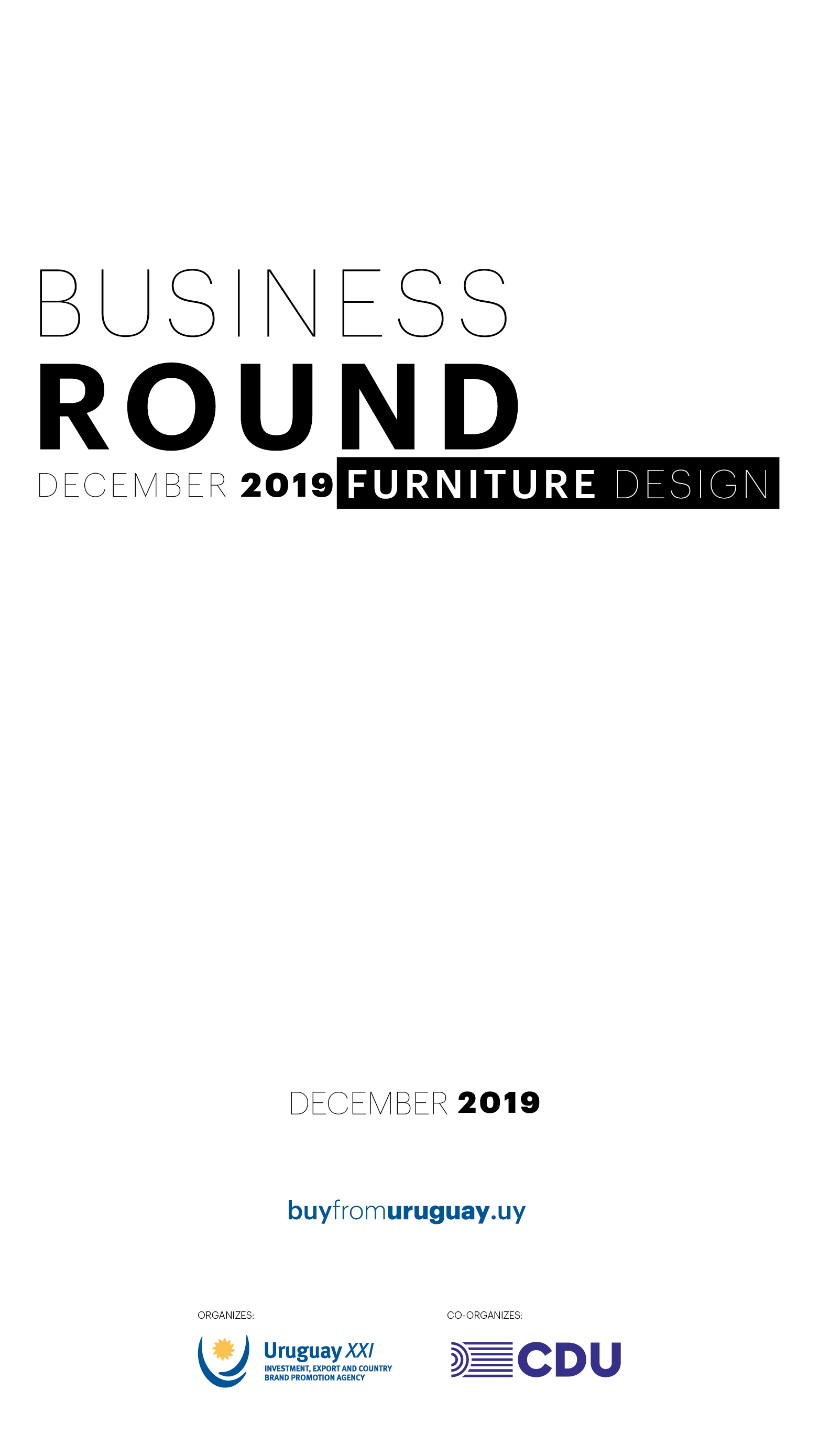 Looking to contact with producers of furniture in Uruguay?
In Uruguay XXI we coordinate meetings with local counterparts, free of charge and personalized, according to the needs and interests of your company.
We also generate agendas with business meetings and link the exporters of these products with those interested in buying them.
Contact us