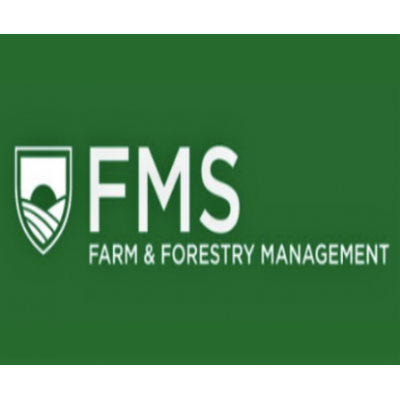 Farm and Forestry Management
FMS specializes in finding, buying, managing, and selling farms and forests in the Southern Cone of South America. We combine a unique understanding of long-term agribusiness trends with local land market knowledge.
Last update: 22/04/2021
Company's presentation
Our work: Is to assist investors to acquire and manage assets in the agribusiness sector. Always pursuing what fits best for them we offer full-service management throughout the whole investing process. We strive to consistently anticipate our investors' needs as they seek to enjoy the benefits of their investment today, while conserving and renewing the resource for tomorrow.
Due Diligence » FMS actively participates in the acquisition due diligence for each farm, together with our lawyers or the investor's lawyers in each country. Management
» FMS provides management services for foreign investors interested in land, real estate, agribusiness and other productive activities in the Southern Cone of Latin America. Disposition
» FMS provides its clients with disposition services needed to sell the farms at the end of investment horizon or to take advantage of opportunistic sales for higher and better use. Reporting & Accounting
» FMS has accounting, legal, mapping and reporting services at the local level for institutional or individual clients and family offices. Appraisals
» FMS trained independent appraisers to perform international level appraisals for our clients.
EXPERIENCE IN ASSISTING FOREIGN INVESTORS
The firm has extensive experience in assisting foreign companies and investors in various sectors: finance, mining, industrial, forestry, agriculture, oil & gas, renewable energy, infrastructure, retail, telecommunications, laboratories / health, etc.
INTERNATIONAL PRESENCE
Member of KPMG International, one of the largest professional services firms in the world with presence in over 150 countries.
---
Staff: 1-50
Year of constitution: 2004
Languages: English, Portuguese, Spanish, others.
TAGS:
Location
Montevideo
Cartagena 1557
Was this information helpful?