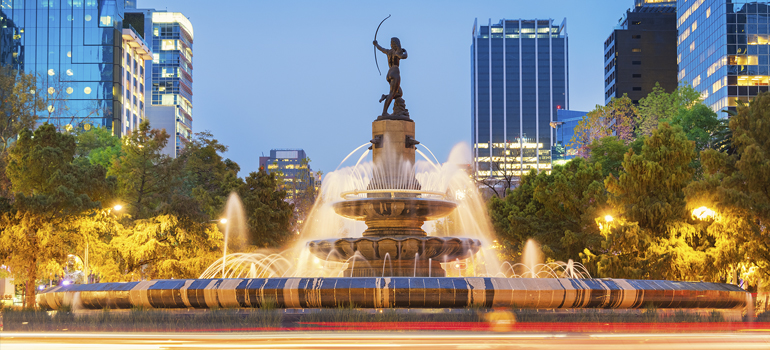 COMMERCIAL VISIT TO MEXICO
Fecha de publicación: 22/03/2018
Uruguay XXI and the Chamber of Industries of Uruguay organize a multisector business visit to Mexico City from May 22 to 25.
Participating companies will have coordinated, free of charge, a personalized meeting agenda, prepared in conjunction with the international consultancy Global BMT Consulting of Mexico.
In turn, SME companies will receive a refund of US $ 300 of the cost of the ticket against presentation of proof of payment and SME certificate.
Companies interested in participating must complete the following form: Formulario-de-Inscripción-México , along with its strategy or internationalization plan.
Registration deadline: March 30
Limited places.
For inquiries:visitamexico@uruguayxxi.gub.uy
Palabras clave: