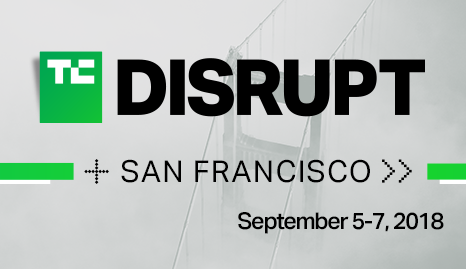 DISRUPTIVE TECH MADE IN URUGUAY - TECHCRUNCH DISRUPT 2018
Fecha de publicación: 10/09/2018
TechCrunch Disrupt 2018 welcomed cutting edge technology made in Uruguay.
Start-ups from all over the world gathered at one of the largest fairs in the world. Uruguay XXI, for the fourth year in a row, presented disruptive proposals from Uruguayan companies to thousands of potential clients and partners.
During the past 5, 6 and 7 of September, San Francisco received one of the biggest international tech conferences: TechCrunch Disrupt 2018. The Moscone Center, welcomed the most innovative and disruptive startups of the world gathered together with representatives from all over the world. Participants included investors, corporations, international specialized press, incubators and accelerators and representatives of prestigious universities.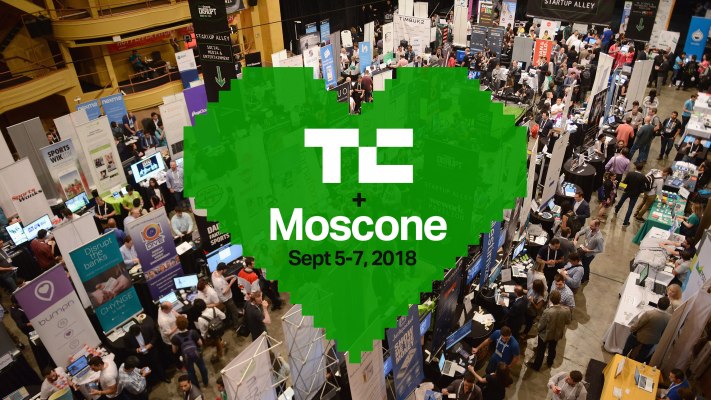 Uruguay participated with a country pavilion, promoting the work of 8 Uruguayan companies and the country value proposal as a leader in the IT industry in Latin America. The Uruguayan Start-Ups group was integrated by:
Sophilabs - Introduced Andy, an app that Andy livens up the car ride by connecting users with other drivers for conversations based on mutual topics of interest. The 100% voice-commanded mobile app allows users to choose subjects they are interested in so that it can match them with a fellow driver, all hands-free. They are located in Montevideo and in the United States.
CityCop  - Sophilabs presented a social platform for community watch that enables you to fight crime and protect yourself and your loved ones, where you can actively report crimes in your community and receive real-time information of what is happening in the areas you care about. They are located in Montevideo and the United States.
Bixlabs - Presented its outstanding and inspired dream team that will code your web or mobile app, but that will also engage with you if you're a startup or a fast-thinking company with a great purpose. Our work starts with your dream, and hopefully finishes with your project on the run. They are located in Montevideo and the United States.
CavePot - We are a Web Development Company driven by Agile Methodologies. Our main goal is to identify and solve our client's needs, working together in the process of creating their web applications, mobile and more. Since 2010, we are helping thousands of companies to build their best ideas. The company works with a multidisciplinary team located in Montevideo and the United States.
Código del Sur - We have an outstanding team of 80+ rockstar developers & designers who are always on the lookout for the most exciting projects out there! We're experts in web and mobile development with over 10 years of experience focusing mostly on US companies & startups, but also working with companies from all over the world. From Uruguay we work for clients around the world.
Cualit - With a multidisciplinary team, the company located in Punta del Este, has been developing innovative digital solutions. He presented an interesting portfolio of web projects, gaming, apps, e-commerce, branding, consulting, among others. The one-stop digital agency delivers innovative quality experiences & single vendor & cohesive services.
Kreitech – This software boutique, presented their latest developments with focus on IoT (Internet of Things), from projects that involve hardware to web development and applications. From Montevideo they develop innovation for clients around the world.
Motialab - This biomechanical laboratory analyzes human movement, focusing on the diagnosis, prevention and movement performance. Through sensors, it detects movement alterations caused by lack of strength, flexibility and bone deformities. Based on the diagnosis obtained, virtual training plans and plantar orthoses are indicated in order to restore normal function.
On Friday September 7th Uruguay hosted the country pavilion among the companies, promoting their sproducts and services, as well as the country value proposal as a leader in the IT industry in Latin America.
Palabras clave: