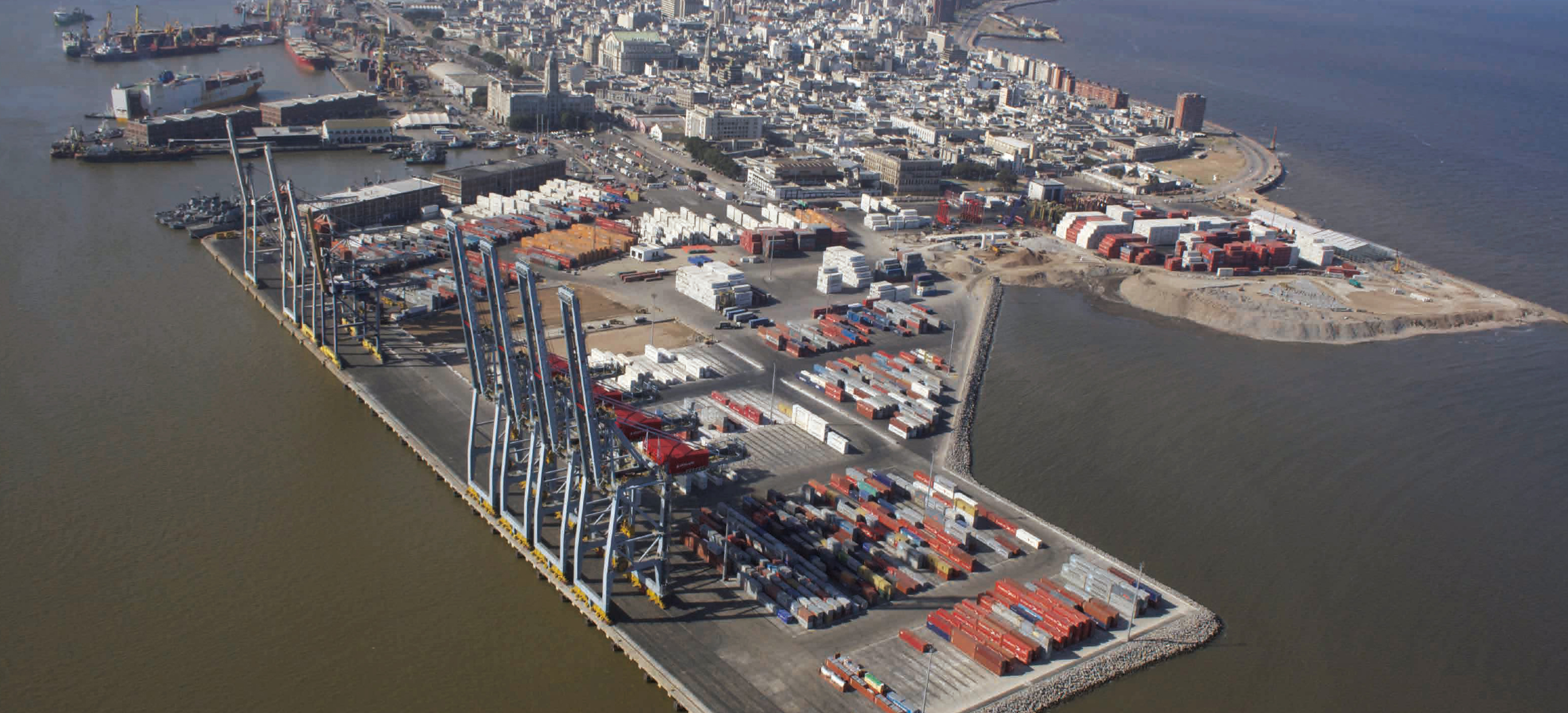 INTERNATIONAL PUBLIC CALL FOR BIDS FOR THE CONSTRUCTION OF A TERMINAL SPECIALIZED IN CELLULOSE IN THE PORT OF MONTEVIDEO.
Fecha de publicación: 28/09/2018
The call is made as part of the advances in infrastructure that the country is carrying out and which includes the construction of a new cellulose plant.
The National Ports Administration (ANP) of Uruguay launched a tender for the construction of a terminal specialized in cellulose that will be located within the port of Montevideo.
The objective of the call is to resolve the collection and shipment for the export of pulp.
The area will be licensed for 50 years with the possibility of extension, and aims to meet the minimum capacity of 1.8 million tons of pulp per year.
This infrastructure project is complemented by two others that are in the process of being awarded: the new Central Railway, which will link the port of Montevideo with the city of Paso de los Toros - located in the center of the country - and the viaduct with an air section for the circulation of light vehicle traffic, which currently circulates through the port corridor.
The work aims to ensure a good-quality and reliable service, provide the most appropriate conditions to promote the development of Uruguay's foreign trade and particularly the export of domestic products and specialize port operations related to the collection and shipment of pulp and its products and associated inputs, according to the specifications, which can be accessed here.
Palabras clave: