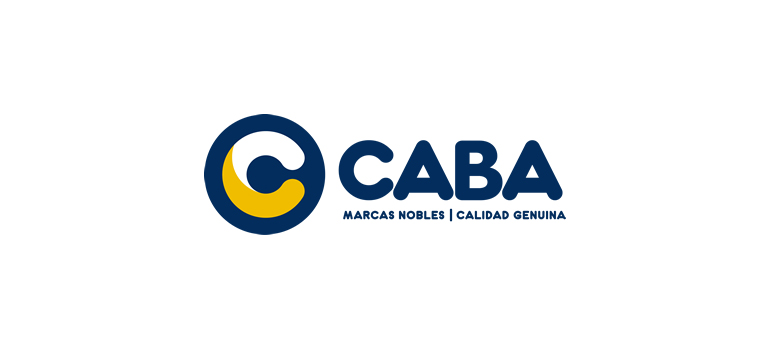 INVESTMENT OPPORTUNITY: ACQUISITION OF THE STOCK PACKAGE OF IMPORTANT COMPANY
Fecha de publicación: 31/10/2017
CABA S.A. is a limited company of which 100% of its shares belong to the National Administration of Fuels, Alcohol and Portland (ANCAP), the company responsible for Fuel Refining in Uruguay. It operates under private law, and competes with other private companies in each branch of its activity with the exception of the sale in bulk of solvents of various types. The company sells alcohols and solvents, produces and sells alcoholic beverages and distributes and sells personal care and household items, as well as lubricants. This purchase of the total share package according to the business lines of CABA is a unique investment opportunity and a challenge for the creation of value for companies and entrepreneurs in these areas interested in valuing the acquisition of this business and companies, specialized consultancies and investment funds with experience in mergers and acquisitions.
Some of the reasons to consider this business are:
Wide range of business and diversified products.
A distribution of quality and on a very important scale.
Consolidated and diversified distribution channels
A coverage of highly diversified branches and industrial branches both in the "retail" activity and in the industrial activity with more than 246 industrial clients.
Market leaders in various fields of mass products.
Strategically located plant, with remarkable capacity (in quality and quantity) for the storage of chemicals, leader also in sale of several categories of bulk chemicals
Care for the quality of the products, their processes and operational safety standards
Chain development of industrial suppliers
Value creation opportunities with development and innovation and review of value chains and distribution channels
Qualified and competent human capital
The reception and opening of offers will take place on December 15, 2017 at 3:00 p.m.
For more information about the call
To know more about CABA S.A.
Interested regional and international companies can contact the company directly or through Uruguay XXI.