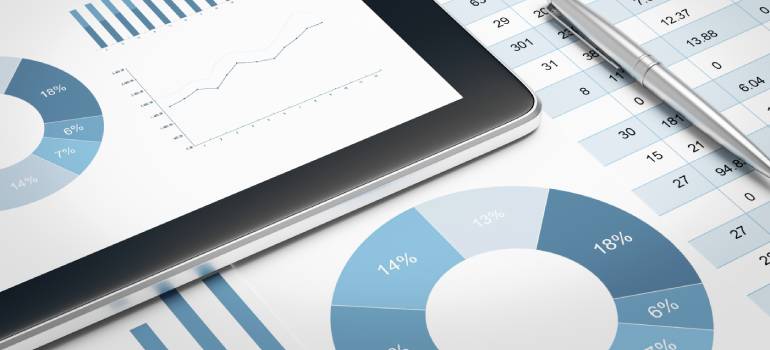 THE SINGLE WINDOW FOR FOREIGN TRADE (VUCE) COMPLETED 2019 WITH EXCELLENT RESULTS
Fecha de publicación: 29/01/2020
Since its creation in 2011, VUCE -managed by Uruguay XXI agency- has had a sustained growth.
VUCE is a foreign trade facilitation mechanism created in 2011 and managed from 2013 onwards in the orbit of Uruguay XXI. Its platform allows optimizing and unifying through electronic means all import, export and transit documentation necessary for a foreign trade operation.
VUCE is used by users from public organizations, customs brokers, companies and individuals. Thanks to the usability of its platform, the quality of attention and support to the user, the number of procedures and users has grown exponentially in recent years.
Currently, 78% of foreign trade processes can be carried out through VUCE, and 73% of customs operations carried out in 2019 contain VUCE documents.
In 2019, VUCE issued over 970,000 documents and provided services to over 39,000 users, of which 747 were customs brokers, 1,698 agency users and 37,327 companies and individuals.
VUCE offers multiple benefits in the management of documents that can be processed through its platform. Among them is the significant cost saving due to the reduction of transfers, investment in man-hours and processing time, which has reached 17 million dollars in the last five years (18 dollars per process), of which 1 million represents savings in man-hours.
The satisfaction survey conducted in December 2019 showed that 93% of users observed improvements in automated procedures; 92% said the platform was good or very good and 91% said the VUCE service was also good.
VUCE aims to contribute to the reduction of environmental impact and therefore the use of paper in foreign trade procedures has decreased.
78% of foreign trade procedures can be carried out through VUCE. The incorporation of new procedures -more than 180 in total- and the increase in the registration of users allows us to affirm that VUCE has managed to reduce bureaucracy in the foreign trade ecosystem.
In 2018, VUCE has been recognized by the OECD as one of the best in the region. In the long term, VUCE proposes a foreign trade without papers, reducing bureaucracy and collaborating with the improvement of the business climate. Read the full report at:
http://vuce.gub.uy/wp-content/uploads/2020/01/Resultados-VUCE-2019.pdf
Palabras clave: