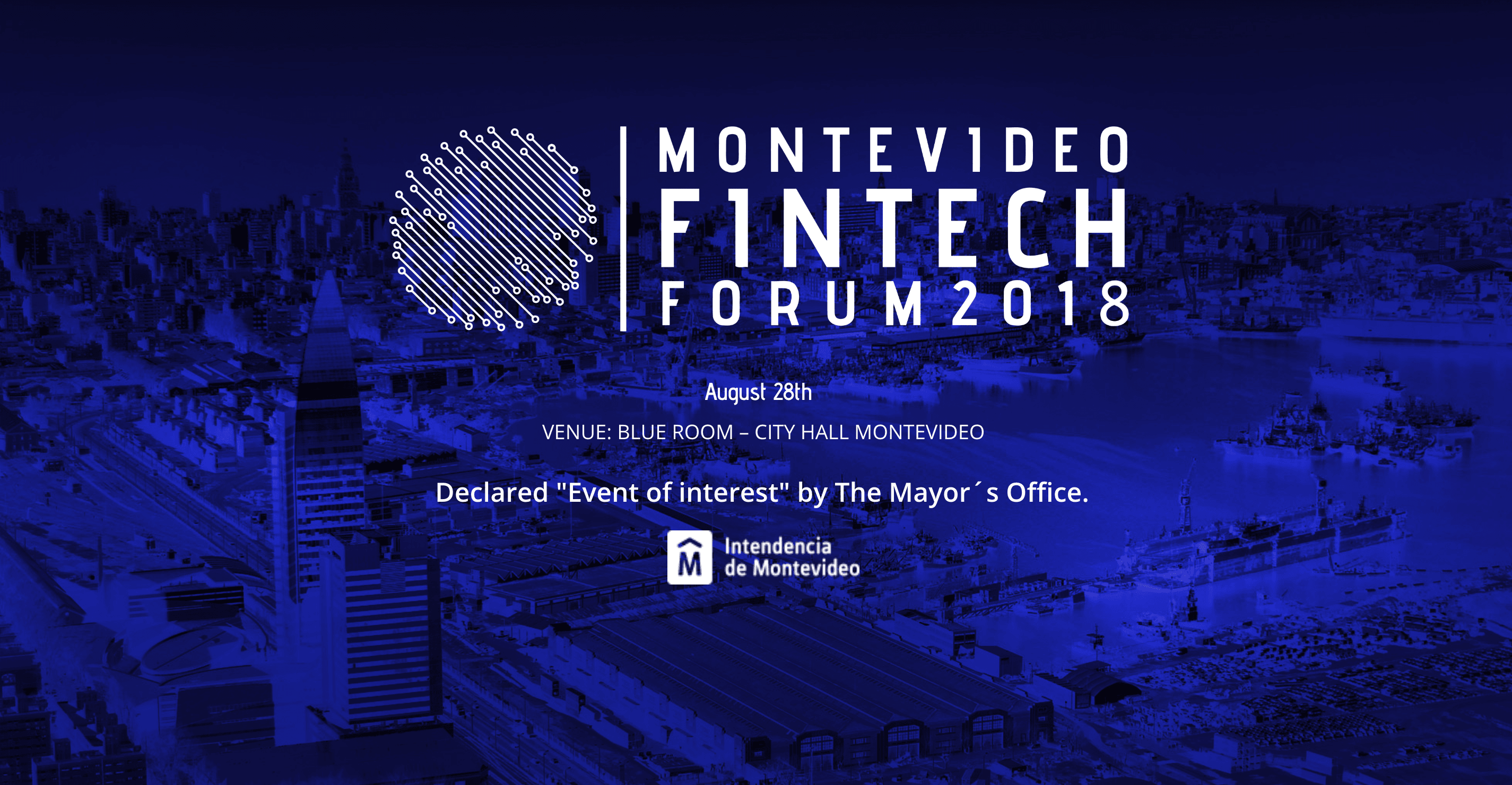 MONTEVIDEO FINTECH FORUM RETURNS
Fecha de publicación: 16/08/2018
The most important international congress on Finance and Technology in the country will be held on Tuesday, August 28 at the Municipality of Montevideo.
The second edition of the Montevideo Fintech Forum, the most important international congress on Finance and Technology in Uruguay, will be held on Tuesday 28 August.
With the slogan "#Fintech for sustainable development", more than 15 experts from 12 countries will share their experiences and show how technological innovation has revolutionized the world of finance, allowing greater access to financial services and generating improvements in people's quality of life.
Topics such as digital transformation, blockchain, artificial intelligence, big data, cryptomonedas, lending, financial inclusion and the role of women in the tech world, among others.
Some of the international speakers to be presented are Barr Yaron from Israel, Facebook data scientist and founder of Women of Startup Nation; Will Mahon-Heap, NZ/UK, director of Expansion International at Revolut, one of the largest digital banks in the world, with more than two million clients; Alexander Petrov from Russia, co-founder of KICKICO, the world's first blockchain fundraising platform; and Jorge Ortiz, founder of the Mexican Chamber of Commerce, and referent of Fintech Law, a pioneer in the world.
Uruguay XXI supports the second edition of the Montevideo Fintech Forum, organized by the Chamber of Fintech of Uruguay, with the aim of bringing together the community of this sector in Uruguay and strengthen the development of this business segment.
In addition to the main event, this year's support promotes the holding of parallel events such as the workshop where, for example, the topic of Open Banking will be discussed, a conference on financial inclusion in the Faculty of Economics, among others. Undoubtedly it is a vertical of the IT industry that grows vertiginously in the world and in Uruguay are the optimal conditions for its competitive development.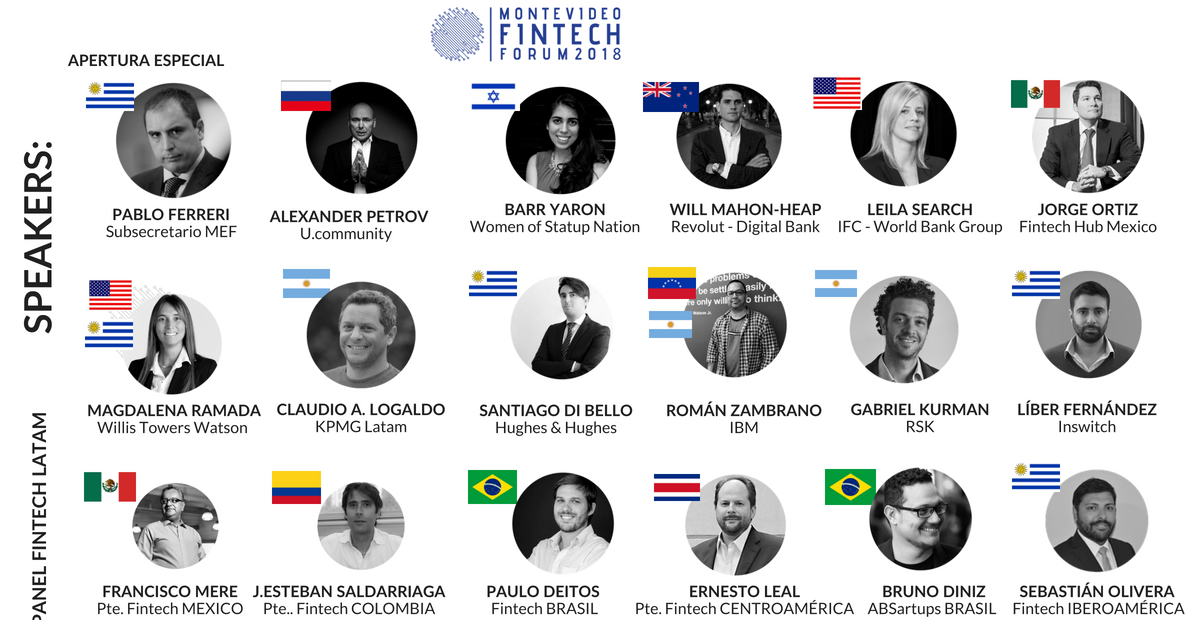 More information about the conference, speakers and tickets with benefits at: www.montevideofintechforum.com
Palabras clave: