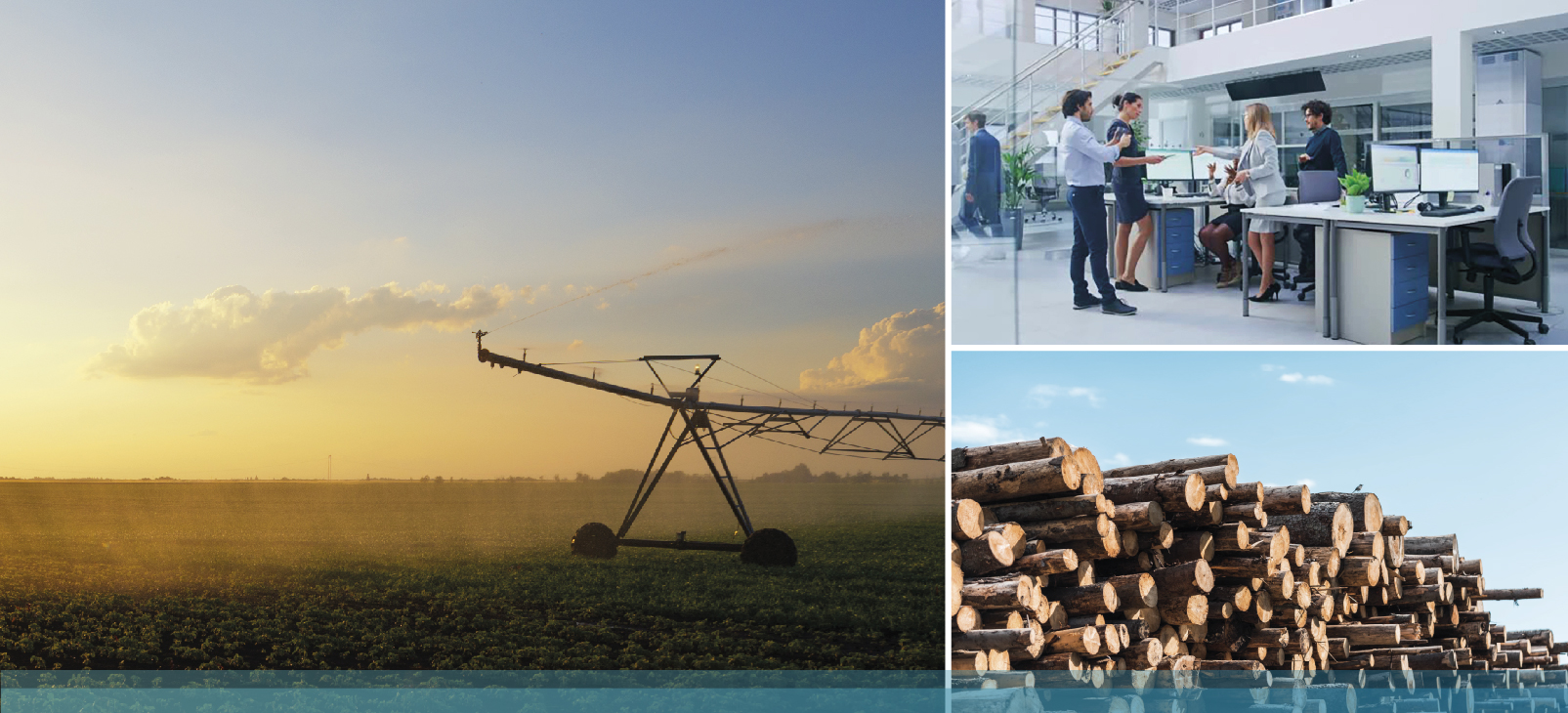 NEW INTELLIGENCE REPORT ON FOREIGN DIRECT INVESTMENT IN URUGUAY 20/21
Fecha de publicación: 22/12/2020
The changes in international trends resulting from the health crisis may represent an opportunity for Uruguay, which thanks to its resilience, macroeconomic stability, institutional quality and quality of life, continues to be an attractive destination for FDI.
The Trade Intelligence area of Uruguay XXI presented this week the new Report on Foreign Direct Investment (FDI) in Uruguay. The report notes that while the COVID-19 pandemic will affect FDI flows, changes in international investment trends are an opportunity for the country. Because of its institutional quality, macroeconomic soundness and resilience to external shocks, Uruguay is positioned as an attractive destination for investors.
With regard to the analysis of the pre-pandemic situation, the report highlights that by 2019 FDI flows have increased slightly compared to the previous year at the global level, with growth largely explained by greater capital flows to Europe. Latin America, meanwhile, already recorded an 8% reduction in 2019, totaling US$161 billion, with Brazil and Mexico as the largest recipients of FDI in the region.
The COVID-19 pandemic is expected to significantly affect foreign direct investment flows, with a 40% reduction globally by 2020, according to UNCTAD's forecast. It is even expected that the effects of the health crisis on FDI will affect investment permanently, with short and long term consequences.
Uruguay is a country open to foreign investment and where there is a broad consensus regarding the importance of FDI for the development of the national economy. Successive administrations have generated an adequate investment climate, with a friendly environment for doing business, a stable and attractive legal regime, and a regulatory and institutional framework that is adapted to the needs of investors.
Along these lines, the report refers to the fact that the economic growth of the last decade has led to investment opportunities in various sectors - agribusiness, forestry, wood, cannabis, global services and renewable energies - as well as in specific investment projects.
The report highlights that these distinctive qualities added to changes in international investment trends mean a window of opportunity for Uruguay, as aspects such as institutional quality and resilience will become increasingly important when choosing an investment destination.
In addition, the Uruguayan government has already introduced regulatory changes that favor investment, both domestic and foreign.
Because of its good management of the global health crisis, and its outstanding performance in environmental, social and governance factors, Uruguay stands out as a preferential partner for doing business among emerging countries.
Clear rules of the game, macroeconomic stability, financial and commercial openness, add up to a battery of investment incentives that, together with the outstanding infrastructure and wide availability of qualified human capital, make Uruguay an exceptional destination for investment.
This is why the new Trade Intelligence report of Uruguay's investment, export and country brand promotion agency states that even in a challenging global scenario, Uruguay will continue to be an attractive destination for foreign direct investment, thanks to the structural factors mentioned above, which have cemented its favorable position as a business partner.
To access the Foreign Direct Investment Report, click here.
Palabras clave: