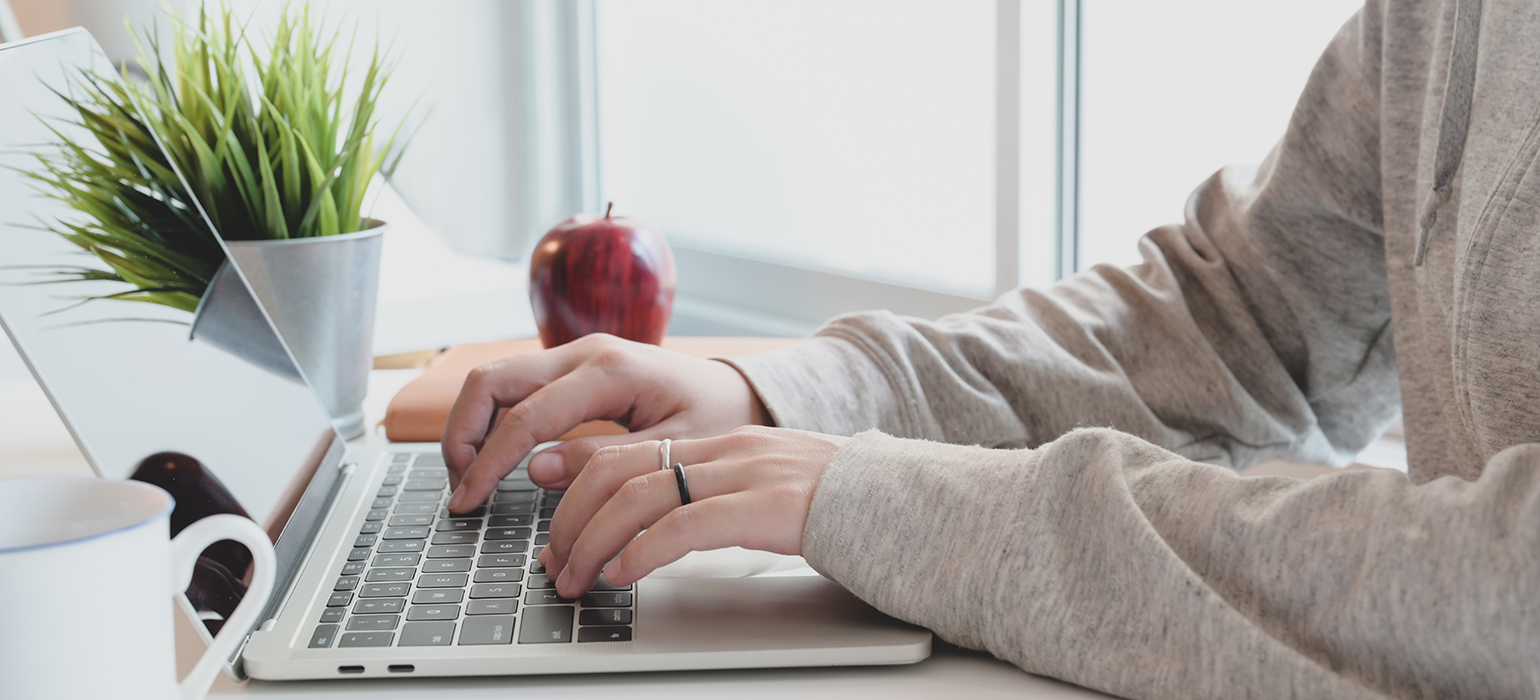 SMART TALENT IN ALLIANCE WITH INEFOP OFFERS SCHOLARSHIPS IN THE COURSERA PLATFORM
Fecha de publicación: 05/08/2020
The agreement allows access to scholarships for training in seven strategic areas for the strengthening of global services in Uruguay.
The Smart Talent website, an initiative of Uruguay XXI that promotes access to jobs in global services companies, has reached an agreement with the National Institute of Employment and Professional Training (INEFOP) to provide its users with more than 200 courses that can be taken as scholarships. 
This action is part of the Programme for Governments "Reactivation of the Labour Force", carried out by INEFOP and the international study platform Coursera. A total of 50,000 licenses are granted for people to take all the courses they want. 
Smart Talent has identified seven training areas that are strategic for professional development in global services and are highly demanded in the labor market. That is why more than 200 courses were selected in the following areas: Project Methodologies, BIM Methodologies, Data Science, Languages (English and Chinese), Programming, Digital and Office Marketing, and Transversal Skills. It is important to mention that all courses are in English.
Those who qualify for the scholarship may take as many courses as they wish and, if they complete them before 31 December, may obtain free certification for each course they complete.
To obtain a scholarship you must be registered in Smart Talent and apply at the following link: www.smarttalent.uy/becas. The site will inform you in less than 15 days about the acceptance of the scholarship and the start of the courses.
Palabras clave: