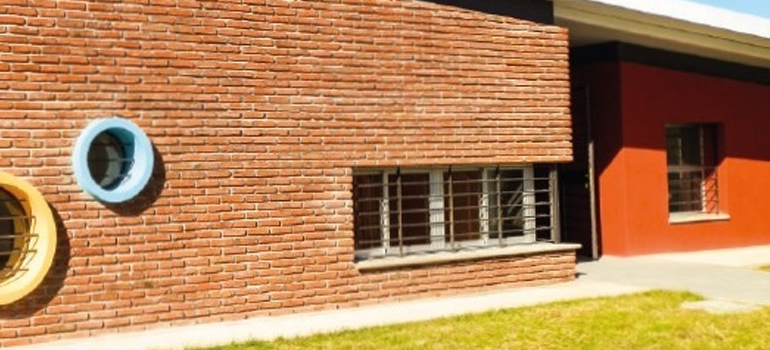 OPEN TENDER CALL FOR BIDS IN EDUCATIONAL INFRASTRUCTURE
Fecha de publicación: 25/04/2018
The new stage of works for the educational infrastructure expansion in the form of public-private partnership (PPP) provides for the construction of 42 high schools and 16 UTU centers.
Uruguay opened the fourth stage of bid calls to expand educational infrastructure. The presentation period began on April 16 and plans the construction of 42 high schools and 16 centers of the University of Labor of Uruguay (UTU), with an estimated investment of US $ 120 million. The term of the contract will be 22 years and the opening of bids will be on Tuesday 25 September.
This international bid call for the design, financing, construction and maintenance of the centers is also the fourth public-private partnership (PPP) project for educational infrastructure launched by the country and is carried out within the framework of the infrastructure optimization plan that the government of Uruguay is moving forward for the period 2015 to 2019 and pursuing an investment amount of more than US $ 12,000 million.
The projected improvements aim to expand mainly the railway, road, educational and energy infrastructure, among other areas, with the objective of continuing the period of growth that the country has been going through for more than ten years.
It is expected that one third of the original project process will be carried out under the PPP contract modality within the framework of the regulations approved in 2011-2012 and whose first projects are already being executed.
Contact: invest@uruguayxxi.gub.uy
For more information on the specifications document: https://www.comprasestatales.gub.uy/consultas/detalle/mostrar-llamado/1/id/645048 
Palabras clave: