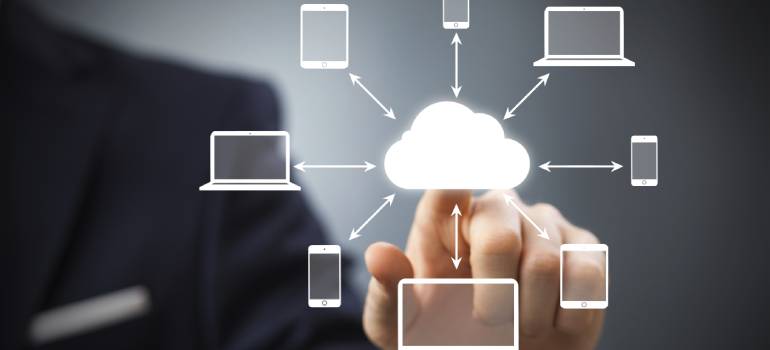 URUGUAY DEVELOPED APP TO FACILITATE CONSULTATIONS ON COVID-19
Fecha de publicación: 27/03/2020
A country that has proven to be a leader in technology and with proven talent.
Uruguay, a leader in technology in the region, has developed an innovative mobile application, which is already available for the Android and Apple operating systems, to facilitate consultations on COVID-19. Now, all people who suspect they are carriers of coronavirus will be able to access in the app a questionnaire specially formulated by epidemiologists from the country's Ministry of Public Health. This new system will automatically explain to users the procedures to be followed based on their results.
In case any COVID-19 symptoms are registered, the app will send the data provided by the user to their health provider, who will communicate by phone or chat.
In a second version, the application will assist people who are already diagnosed as positive cases and will have a telemedicine tool through which a doctor will be able to communicate with the user through a video call, explained during his presentation the CEO of Genexus, Nicolás Jodal, who was in charge of this development together with the Agency of Electronic Government and Information and Knowledge Society (Agesic) and other private companies.
In 1989, GeneXus, a pioneer company in Uruguay, launched Genexus 1.0, the first intelligent tool to create and maintain software, automatically.
These results show the Uruguayan talent and a country that has a modern technological infrastructure, being the most advanced Latin American nation in the development of ICTs and an international provider of high quality IT solutions.
(With information from the Presidency)
Palabras clave: