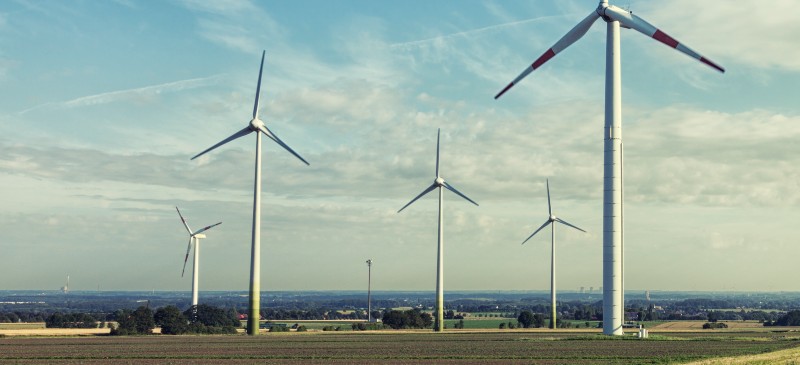 URUGUAY IS THE FIFTH COUNTRY IN THE WORLD THAT INVESTS THE MOST OF ITS GDP IN RENEWABLE ENERGIES.
Fecha de publicación: 29/07/2022
The country achieved a transformation of its energy matrix and continues to take firm steps towards greater use of clean energies.
Favored by its geographical location for the generation of solar, wind and hydraulic energy, Uruguay is undergoing a process of investment in renewable energies that has become a priority with institutional backing. It currently allocates approximately 3% of its Gross Domestic Product (GDP) to energy infrastructure, which, according to the Renewables Global Status Report prepared by REN21, places it in fifth place in the world in terms of investment in clean energies.
Furthermore, according to the global index prepared by the World Economic Forum and the consulting firm Accenture in 2021, Uruguay was for the second time the best positioned in Latin America in this aspect.
Investment in renewable energies became a national priority that is materialized in the exponential increase of electricity production through clean sources. This change in the energy sector began with a public-private model, in which the public sector was in charge of coordinating and managing national and international contributions and the private sector was the source of investment, a model praised by the International Renewable Energy Agency.
The country has been committed to this cause since its participation in late 2019 in the annual summit of the United Nations Macro Convention on Climate Change. From here it managed to combine its natural resources, forward-looking legislation and investments to achieve an energy transformation that allows it to produce more than 97% of its energy from renewable sources.
Palabras clave: