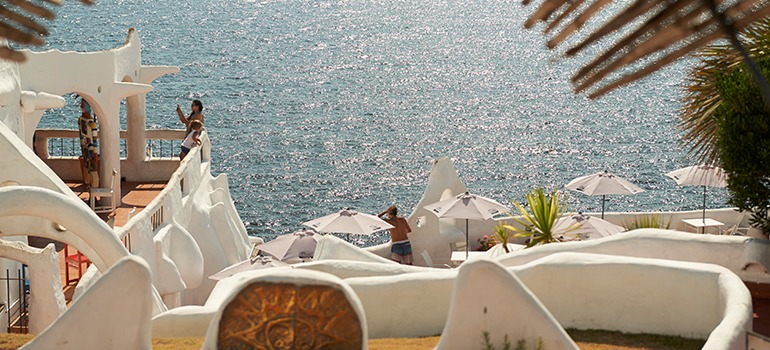 URUGUAY REOPENS ITS DOORS TO THE WORLD
Fecha de publicación: 01/11/2021
As of November 1, Uruguay reopened its doors to tourists from all over the world who have the proper vaccinations and comply with the regulations in force for entering the country.
Uruguay is proud to reopen its doors to world tourism, as a result of the good numbers it boasts in terms of immunized population, protocols in force and control of the pandemic in general. The Undersecretary of Tourism, Remo Monzeglio, was present at the Carrasco International Airport to welcome tourists and residents on what he called a day of hope and a reward for everyone's efforts.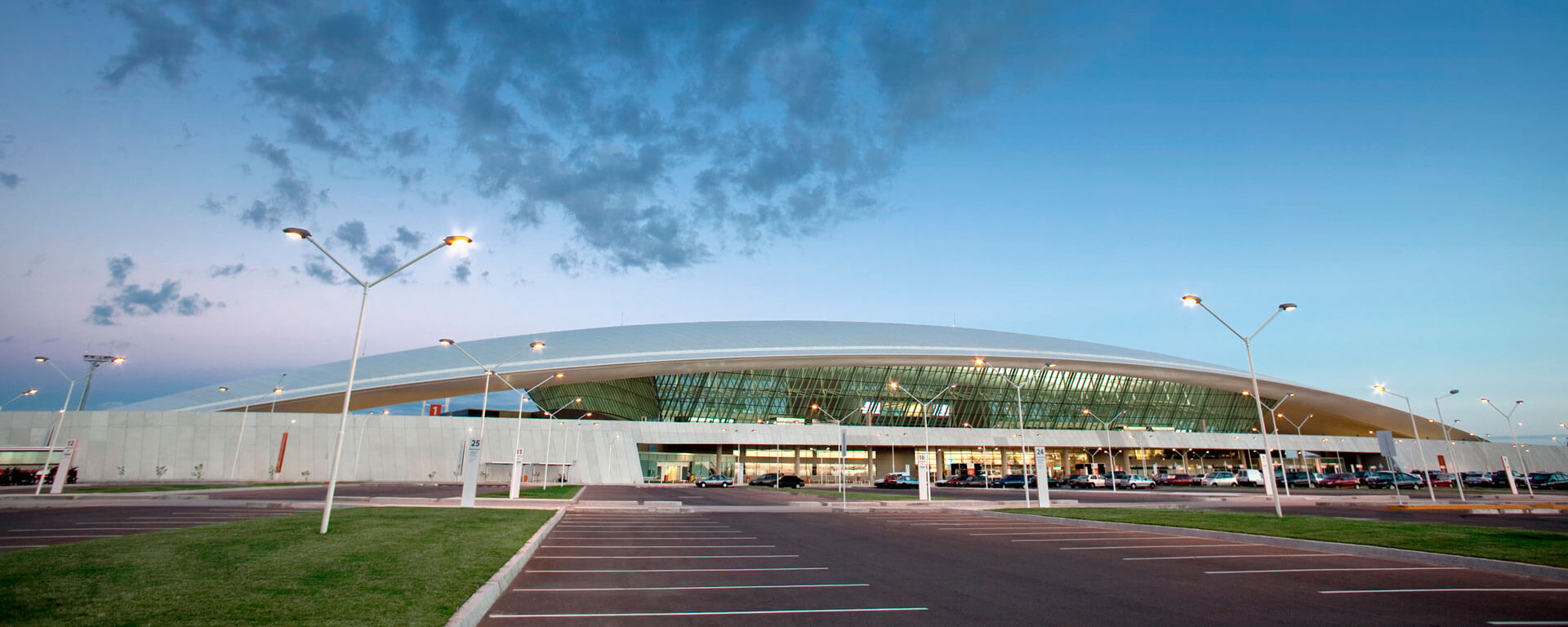 He highlighted the interest that Uruguay is currently awakening from new and multiple places in the world due to its stability, sanitary situation and enormous benefits for those who visit us. He also highlighted the expectation generated by the upcoming multitudinous sports tournaments to be held, for which the institutions involved have been working hard on protocols.
"Today Uruguay leaves behind a stage that we all want to forget and Uruguayan tourism is definitely opening up to the world", he stressed.
Access here to the current regulations for entry into the country.
Palabras clave: