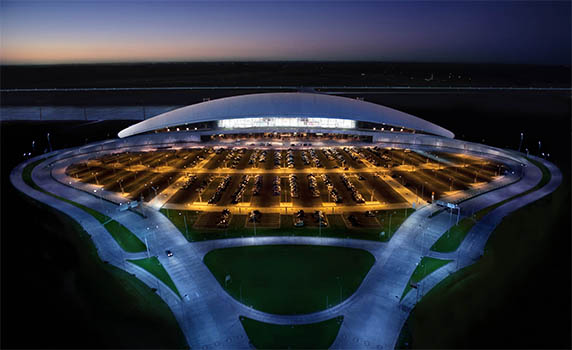 FAST TRACK FOR RESIDENCE AND VISA PROCEDURES
Fecha de publicación: 06/06/2018
Did you know Uruguay provides an 8-day fast track for visas & residencies for Global Services executives? 
This tool enables companies to get visas and/or temporary residencies for Global Services investors and/or employees. Temporary Residencies are valid for 2 years and renewable for 2 additional years. Developed jointly with National Migration Office (DNM) and Ministry of Foreign Affairs the process will take up to 8 business days. It is particularly helpful as you can start the procedure abroad or in Uruguay! 
For further information, click here or contact us at programa.serviciosglobales@uruguayxxi.gub.uy
Success story tip: The Indian outsourcing company, Tata Consultancy Services (TCS) , is a great user of our 8-day fast track. Having processed more than 220 temporary residencies since Dec. 2016 they have a great team here in Uruguay with 1,500 FTE. Talent is key for Global Services, and TCS has shown that Uruguay can serve as a successful business hub for the world.
Palabras clave: