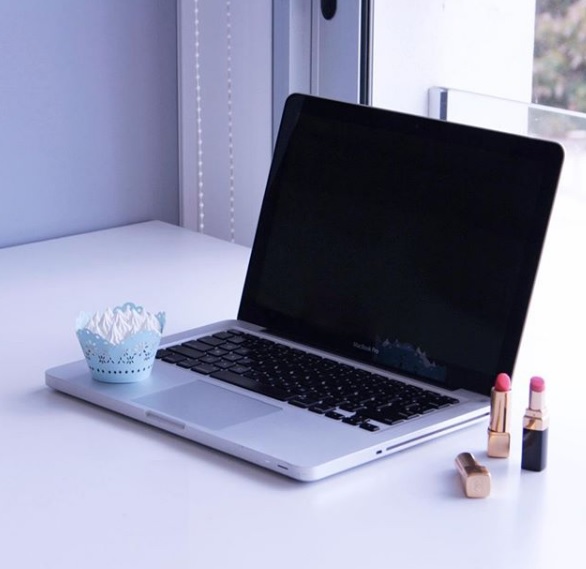 GLAMST IN THE ULTA BEAUTY FAMILY
Fecha de publicación: 27/11/2018
The uruguayan platform was acquired by the largest cosmetic company in the United States.

According to the portal specializing in the world of cosmetics and fashion, WWD, for the first time, the cosmetics industry has made two investments and two acquisitions with a clear goal of increasing the experience of "customization". UltaBeauty, one of the largest cosmetic retailers in the United States acquired two companies that will allow Ulta Beauty to better build augmented reality and artificial intelligence, especially when it comes to customization. This is QM Scientific, a company specializing in artificial intelligence focused on the personalized and predictive shopping experience; and GlamST, the Uruguayan company that broke into the cosmetics industry with its development of augmented reality for the personalized shopping experience.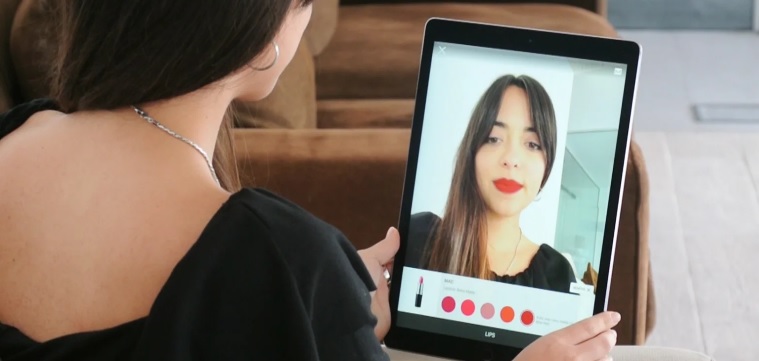 About GlamST

In UruguayXXI we talked with Agustina Sartori, founder and director of GlamSt about how she started the project that is now innovating in high spheres of the cosmetic retail industry.

"GlamST began as an end-of-career project of the University of Montevideo, with support from ANII. I was studying telematics engineering, and it all started with the desire to do something that wasn't just a project but something that, as engineers, we could create and the world could use. From Uruguay I went to Chile where I lived for 6 months, and from there to the United States where innovation is happening, but always with the team in Uruguay.

When GlamStreet had to go out and position itself internationally, what were the factors that made the difference to achieve success?

"StartupChile allowed me to understand that we were no different from the Silicon Valley entrepreneur, only that we had not been born there and we needed to learn more. And if we were willing to re-learn, we were going to get there. That's when I decided to move to San Francisco because I thought that being there was going to make a difference, it wasn't the same as traveling. And so it was.
The support of a first American angel investor allowed us to access their networks when I first moved to San Francisco. Entering 500 startups in the United States allowed us to understand how to talk to investors, how to 'close customers'.
After raising capital in the U.S., this being one of the most difficult things I've done on the entrepreneurial path, it allowed us to execute differently, to think of a bigger impact with a stronger team.
How do you see Uruguay's talent and entrepreneurial ecosystem?
"Uruguay's tech talent is incredible. We compete globally, what we need is access. The talent is there."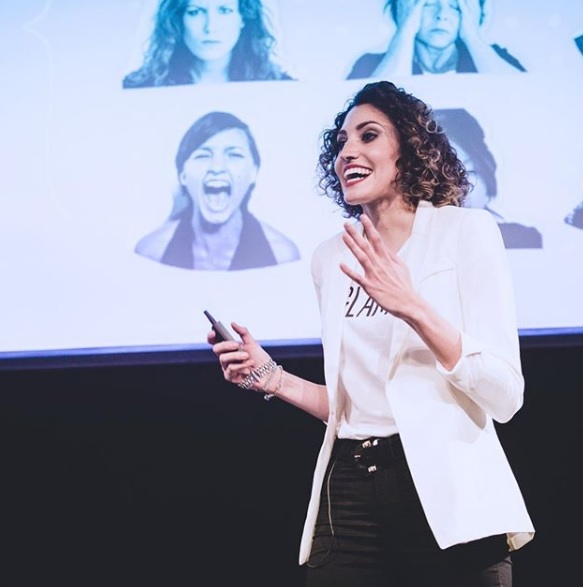 Uruguay is stepping on disruptive innovation thanks to the talent and versatility of its projects such as GlamST, which today goes at full speed on the highway of the industry's big retailers. "Both GlamST and QM Scientific are leaders in technology, guest experience, focused capabilities and the right cultural adjustment," said Prama Bhatt, Ulta's senior vice president of e-commerce and digital. "We now own the technology assets that support our digital experience map.
Personalization is one of the big issues of the day, as are the expansion of native digital brands with Ulta and the company's digital initiatives.
Ulta has long spoken of his client as a beauty enthusiast, but in the future, he is working to segment that concept further. The idea is to determine a buyer's orientation toward service, expense, means of influence and preferred purchases, said Ulta CEO Mary Dillon.
Palabras clave: