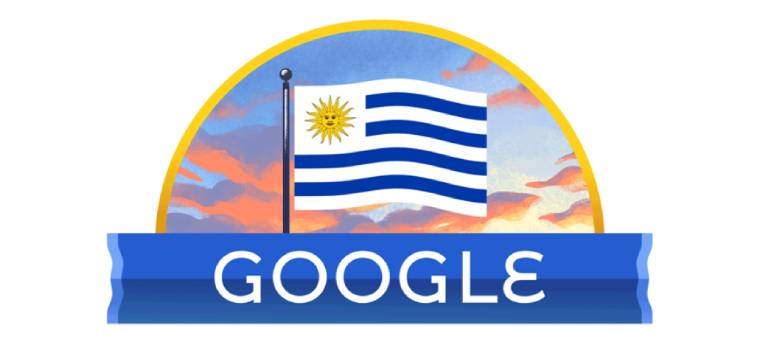 GOOGLE CHOOSES URUGUAY TO EXPAND ITS PROJECTS IN LATIN AMERICA
Fecha de publicación: 10/06/2021
The company plans to install a data center and will build the world's longest submarine cable.
The technology giant Google chose Uruguay in 2021 to improve its operations in South America from there. In less than a month, the US multinational company made two announcements involving the country.
First, it announced the purchase of a 30-hectare site in the Parque de las Ciencias, located in the department of Canelones, a few minutes from the capital. The acquisition, which aims to guarantee options to continue expanding its data centers, is an "important milestone" in the company's expansion process and "reinforces its commitment to Uruguay and Latin America, as well as the development of the local technology ecosystem," Google explained in a statement.
Now, the technology giant announced the construction of the world's longest submarine cable, which will link the United States with the popular Uruguayan city of Punta del Este. This new project, called Firmina, will improve access to Google services for users in South America.
The cable will be able to operate with a single power source at one end in case its other power sources are temporarily unavailable. It will also carry traffic "quickly and securely between North and South America, providing users with fast, low-latency access to Google products," the company explained.
"We welcome this announcement from Google, which consolidates a process of investment and technological development in the region by one of the most innovative and thriving companies in the world. It is a new sign that ratifies the confidence that the technology giants place in Uruguay, even at a time of global uncertainty like the present. The development of world-class digital infrastructure continues to position the country as a strategic center of operations in the region and constitutes a source of high-quality employment generation focused on global services," said the Uruguayan Minister of Industry, Energy and Mining, Omar Paganini.
The announcements made by Google in the last month about its projects in Uruguay confirm that the country has established itself in the region as a strategic technological and logistical hub to develop business and scale in the continent and the world.
Located in an economically attractive region, Uruguay is one of the most reliable countries to do business. Many international technology firms and global companies choose it as a base for their international or regional headquarters.
Uruguay's competitive advantages include its multilingual and highly qualified talent, its beneficial time zone for doing business with large global markets, and its cultural affinity. Added to these are its advanced telecommunications infrastructure, a highly digitized society and excellent tax benefits and government incentives.
Palabras clave: