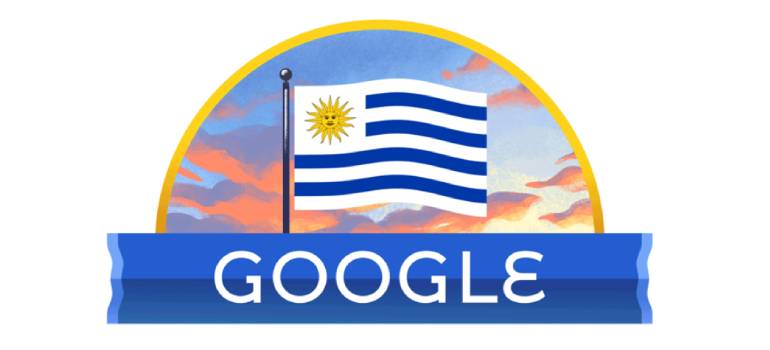 GOOGLE DEFINED URUGUAY AS A "DIGITAL SPRINTER"
Fecha de publicación: 06/08/2021
According to one of the world's largest companies, digital transformation is the key to achieving economic recovery after the impact of the COVID-19 pandemic.
For Google, Uruguay is a leading "digital sprinter" in Latin America. According to the Internet giant, the country stands out for its policies on connectivity, inclusion, access and education, as reported by the Uruguayan newspaper El País from the virtual workshop on Sustainable Finance and Investment organised by the Inter-American Development Bank (IDB) and in which Google's director of government affairs and public policy for Latin America, Ana Lucía Lenis, participated.
According to El País, the multinational company explained that the country "is an emerging economy with the potential to advance and accelerate its economic development through digitalisation".
During his presentation Lenis explained that, according to a study by the consultancy firm Alpha Beta commissioned by Google in which they made a series of recommendations for countries like Uruguay to advance in their digital transformation, it is estimated that the opportunity to develop digital economies and accelerate growth in emerging markets "would be US$ 3.4 trillion by 2030 and approximately US$ 1 trillion for the Latin American region".
"Especially Uruguay has stood out in the region for being a country that has promoted policies of inclusion, connectivity, access and education that are basic for development and transformation to create sustainable businesses," said the Google specialist.
She added that there must be comprehensive public policies. "I think we are doing a very good job in Latin America, but we cannot be left behind because the estimated digital opportunity is a huge potential for the region and must be leveraged in a very clear public policy agenda," she said.
Read the full article from El País here.
Palabras clave: