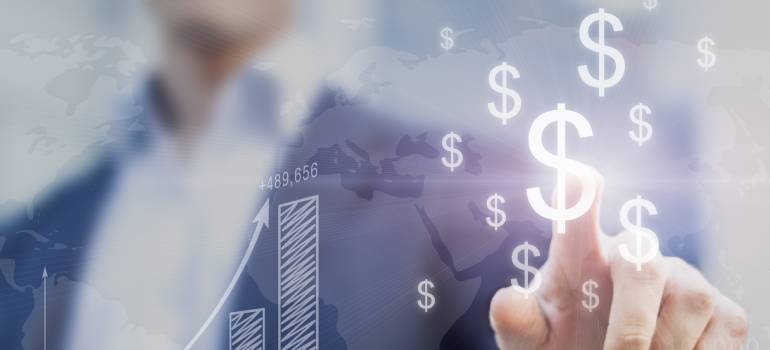 TWO MAIN CREDIT RISK AGENCIES MAINTAINED INVESTMENT GRADE FOR URUGUAY
Fecha de publicación: 11/05/2020
Both Standard & Poor's and Fitch ratified the ratings given to the country and praised its solid institutionalism.
On 30 April, Standard & Poor Global Ratings (S&P) confirmed Uruguay's debt rating at 'BBB', a step above investment grade. It also ratified its short-term rating in local and foreign currency of 'A-2', and kept the long-term ratings outlook at Stable.
The credit agency's report states that while "the impact of the COVID-19 pandemic and the global economic downturn in 2020 will hurt the Uruguayan economy", it is expected that "ongoing investment projects and fiscal correction will improve the economic outlook for Uruguay once the pandemic subsides". In that sense, S&P is optimistic that these actions will help"reversing the near-term deterioration in the sovereign's fiscal and debt profile, limiting the long-term negative impact on its financial profile".
Likewise, the credit agency details that "the stable outlook balances short-term economic and fiscal setbacks with an expected recovery in GDP growth, sustained by investment, along with a solid external position and well-established institutions". 
The rating given to Uruguay is based on "its track record of moderate and predictable economic policies and its well-established institutions, which have underpinned consistent economic growth for over 15 years". The report highlights Uruguay's high GDP per capita of about US$16,000 in 2019, "one of the highest in Latin America".
Regarding the country's institutional strengths, S&P notes that Uruguay has "a strong democracy" that "sustains investor confidence in the country despite adverse economic and political events" in the region. Thus, the credit rating agency highlights that the country "ranks high in international scores for governance and has the best ranking, indicating the least corruption, in Latin America and across global emerging markets in Transparency International's 2019 Corruption Perceptions Index". The report also highlights that Uruguay is the first Latin American country in the Democracy Index elaborated by The Economist.
For its part, Fitch Ratings has affirmed Uruguay's Long-Term Foreign Currency Issuer Default Rating (IDR) at 'BBB-' and mantained the Rating Outlook at Negative. The credit agency highlighted the country's "strong governance and social development indicators" as well as its "robust external balance sheet". It also praised the strengths of the Uruguayan banking system, which has "favorable indicators of solvency and liquidity metrics."
Currently, Uruguay maintains its investment grade according to five credit rating agencies. On the one hand, the agencies DBRS (BBB low) and Fitch (BBB-) place it at the minimum, while S&P (BBB), R&I (BBB) and Moody's (Baa2) place it one step above investment grade. 
To access the full report by Standard & Poor's, click here. 
To access the full report by Fitch Ratings, click here. 
Palabras clave: