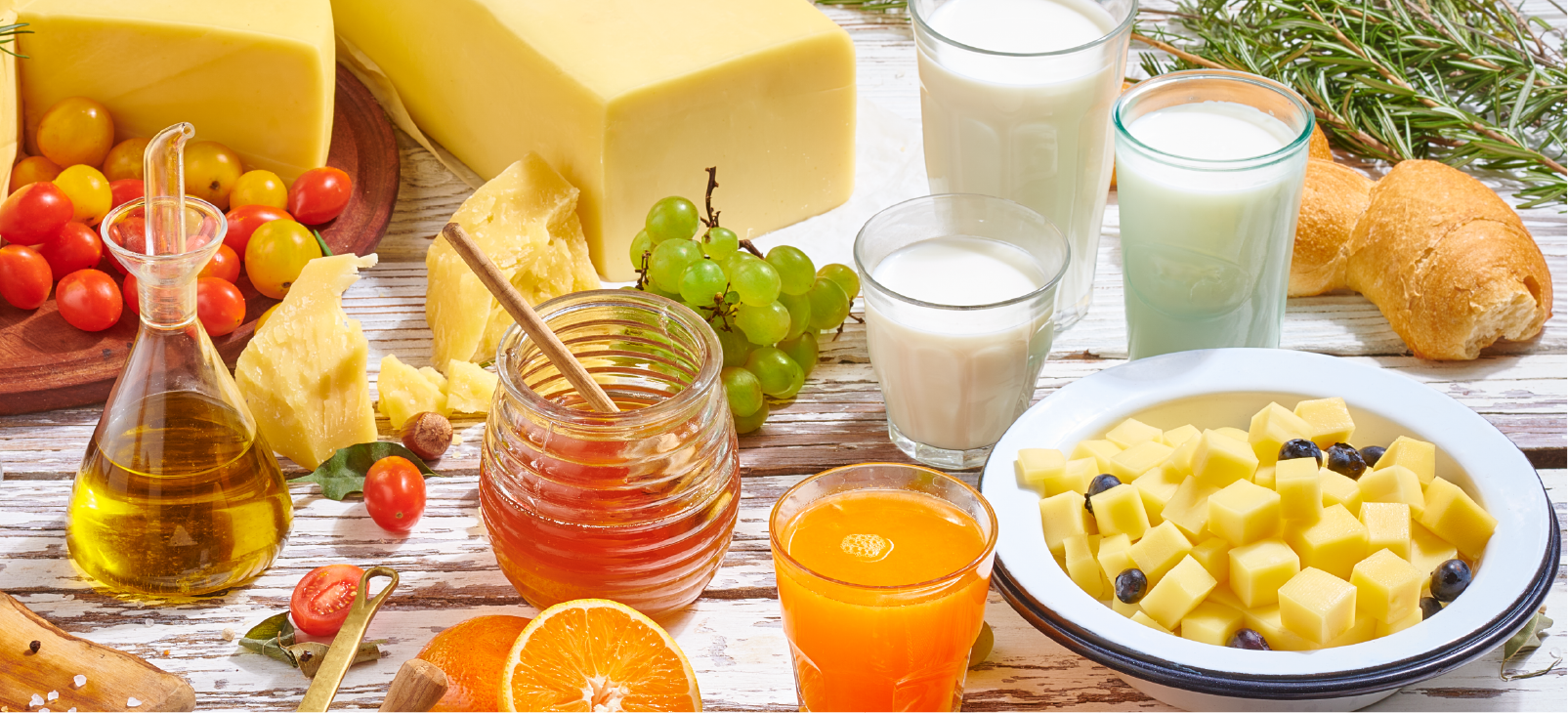 THE BEST URUGUAYAN FOODS ARE PRESENTED AT THE WORLD FAIR GULFOOD
Fecha de publicación: 09/02/2022
From February 13 to 17, a new edition of the Gulfood Gastronomy Fair will be held in conjunction with Expo Dubai 2020 in the United Arab Emirates.
Uruguay will attend Gulfood, the largest agri-food fair in the Persian Gulf and Middle East, as well as Africa, Southeast Asia and Oceania. Aimed exclusively at professional audiences and food exporting companies, this is a strategic event and relevant participation for companies that want to connect with international buyers, explore new trade and investment opportunities, as well as expand their business in the region.
This event attracts a large number of leading international buyers from the food sector: wholesalers, retailers, supermarkets, caterers, beverage importers, restaurants, among others.
Uruguay will be present in the World Food sector with a country stand together with the Uruguayan companies Forocom (rice), Ururice (rice), Tea Please (tea blends), F. Pache S.A. (cocoa), EXA - Food Agent (meat), Colonial (dairy products) and Miel del Uruguay - ILLA- Mundial (honey). The best of our export meats will also be presented at the stand of the National Meat Institute in the "Meat & Poultry" hall.
This event represents great commercial opportunities for Uruguayan products in Gulf countries. The United Arab Emirates is a market with great potential for several food export products and an access point to a very dynamic region for the sector.
In this edition of Gulfood 120 countries, more than 4,000 companies and 150 experts in the sector are participating. It consists of 21 different halls with gastronomic themes and more than 100 award-winning chefs, as well as business leaders and heads of government.
Global benchmark in food safety
Uruguay is one of the most highly valued food producers in the world for the quality and safety it offers. More than half of its exports of goods are food, which demonstrates the importance of this sector and the confidence of buyers that legitimizes it as a producer and exporter.
The country is one of the main meat exporters in the world. The good reputation earned by Uruguayan meat is due to its production, which is carried out in natural conditions, free of hormones and antibiotics, and also to the traceability system that by law has been applied for more than a decade to 100% of the cattle and through which the consumer can know all the information of the food that comes from nature to the table. Livestock farming in Uruguay is also accompanied by a set of measures for the care of natural resources, crop rotation, sustainable production and soil care.
It is also an outstanding producer and exporter of soybeans, dairy products, rice and poultry meat, honey and citrus fruits, which have geo-referencing systems that ensure their safety and enhance their quality. Uruguayan crops benefit from the development of agro-intelligent technology that allows consumers to have access to information about field-level management of phytosanitary elements, nutrition, and irrigation, among other factors.
More than half of Uruguay's exports of goods are food, which shows the importance of this sector and the confidence of buyers and investors that legitimize the country as a reliable food producer and exporter, a business hub and a gateway to a market of no less than 400 million people.
ACCESS HERE TO THE CATALOG OF PARTICIPATING COMPANIES
Palabras clave: