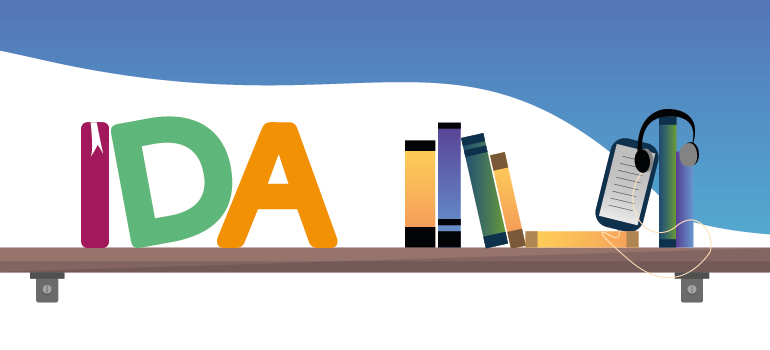 URUGUAY HAS A NEW TRANSLATION PROGRAM FOR THE PUBLISHING SECTOR
Fecha de publicación: 27/08/2019
The IDA Programme supports foreign publishers seeking to translate a Uruguayan piece and national publishers and authors seeking to promote their works abroad.
In order to support the commercial management, promotion and diffusion of the Uruguayan publishing sector abroad, Uruguay XXI together with the Ministry of Education and Culture launched the IDA Program, named after the Uruguayan writer and translator Ida Vitale, winner of the Cervantes Award 2018, the highest award in Hispanic literature.
This initiative seeks to promote the export of contemporary Uruguayan literature through support for publishers and authors with companies established nationally or internationally.
For this purpose, three lines of support were provided with non-reimbursable funds that will assist foreign publishers who wish to publish, in a language other than Spanish, a Uruguayan book of any genre that has been previously published in physical format or e-book and belongs to a writer from Uruguay who is alive at the time of application. For Uruguayan publishers or authors, there is a support line for the translation of extracts, chapters and catalogues to promote them in foreign markets, as well as the production of audiobooks of Uruguayan works.
The IDA Program, which will operate in its pilot format during 2018, has applications open until Friday, December 20, under an open window. Each month the applications will be evaluated and the following month the support will be announced.
Learn more and access the bases and applications here.
Palabras clave: