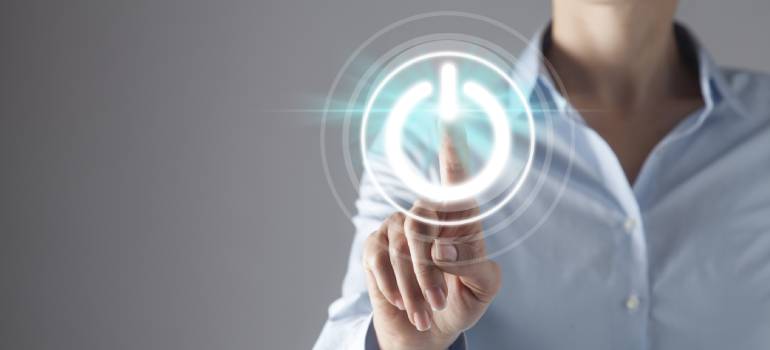 URUGUAY, REGIONAL LEADER IN ARTIFICIAL INTELLIGENCE
Fecha de publicación: 28/04/2020
The country ranks second in Latin America in terms of government readiness for Artificial Intelligence.
Uruguay was recognized as the second country in Latin America for its government readiness for Artificial Intelligence, according to the 2019 Index of Government Readiness for Artificial Intelligence, developed by the Oxford Insights International Development Research Centre (IDRC).
The country ranks second in Latin America - only below Mexico - and in 35th place globally, with a score of 6.522/10. The 2019 Government AI Readiness Index scores the governments of 194 nations and weighs four items: governance, infrastructure and information, skills and education, and public services.
The indicator aims "to capture the current capacity of governments to exploit the innovative potential of AI", the organization's report states. According to the publication, only two Latin American countries have developed policies and strategies for artificial intelligence: Mexico and Uruguay. The governments of both countries "are already implementing AI in their operations and service delivery, to improve efficiency, save time and money, and deliver better quality public services" the report states. 
AI "has the power to transform the way that governments around the world deliver public services. In turn, this could greatly improve citizens' experiences of government". Artificial intelligence is also a real engine for development, as it is expected to contribute some $15 billion to the global economy by 2030, the report says.
As for the regional situation, the organization says that "AI technologies could help to enhance government effectiveness, improve transparency, and revolutionise the economy". The implementation of sectoral policies by Mexico and Uruguay constitute "important milestones for structuring the use of AI in the public sector, as well as for signaling to the private sector where investments should be directed", the publication states. 
Currently, Uruguay's professionals are working in three different areas of the AI field: Computer Vision, Natural Language Processing, and Predictive Analytics. The Computer Vision area is oriented to the development of image and video interpretation systems, in order to extract relevant information. The Natural Language Processing develops models that allow interpreting and extracting relevant information from written texts. In the area of Predictive Analytics, future events are predicted based on past events.
Uruguayan professionals, recognized by their capacity, talent, and versatility to adapt to new technologies, contribute to the development of artificial intelligence from the public and private sectors. Uruguay has a coordinated innovation system, which provides a favorable framework for the promotion of this industry and makes Uruguay a world reference research center.
From the academic field, the country's main universities are committed to forming research profiles in the AI/Automated Learning area. dSense, GeneXus, Globant, Mercado Libre, and Tryolabs are some of the companies installed in Uruguay that develop or apply Artificial Intelligence in their processes. Get to Know more about them here.
To access the report prepared by the Oxford Insights International Development Research Centre (IDRC), click here.
Palabras clave: