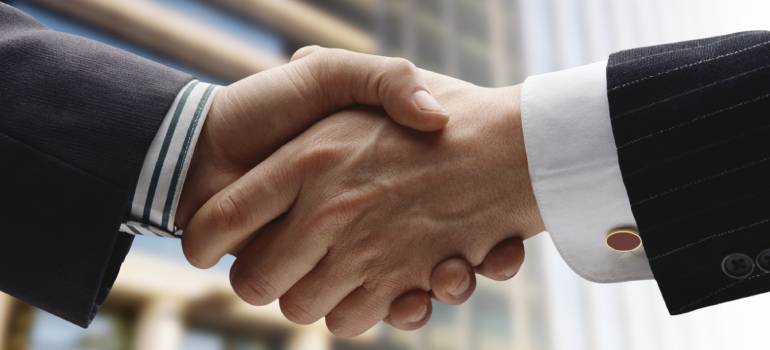 URUGUAY BECAME A MEMBER OF THE ASIAN INFRASTRUCTURE INVESTMENT BANK
Fecha de publicación: 22/05/2020
Joining the AIIB represents an additional financing alternative for the country.
The Asian Infrastructure Investment Bank (AIIB) confirmed that Uruguay was eligible for membership and on April 28 made it its second Latin American partner, reported the Ministry of Economy and Finance (MEF).
The bank obtained the highest credit rating (AAA) and therefore has the ability to access the market at very low rates and pass this benefit on to the loans it grants. Lending to non-Asian member countries depends on the ability of projects in these countries to contribute in the areas of cross-border connectivity, sustainable infrastructure, digital and social infrastructure and mobilization of private capital in Asia.
Because of the pandemic emergency, the AIIB made a $10 billion fund available (AIIB COVID-19 Crisis Recovery Facility) to assist its members in easing economic, financial and health pressures. The objective is to provide banks with liquidity to lend to SMEs, support the health system, and invest in protective equipment for medical personnel.
The AIIB is a multilateral development bank created in 2016 and based in Beijing, China. It currently has 102 members around the world (80 full members and 22 potential ones). The institution's mission is the development of economic and social processes in Asia and other regions.
Palabras clave: