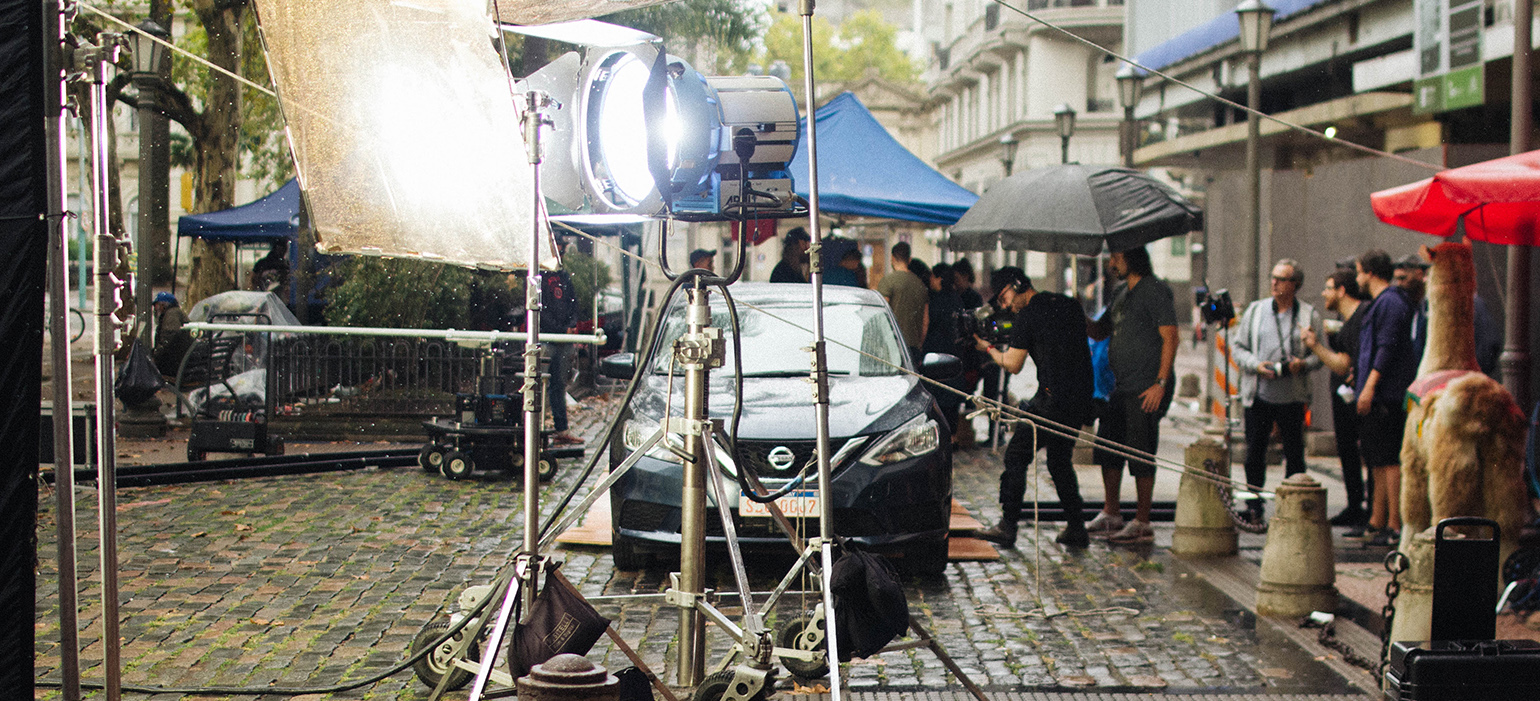 URUGUAY SHOWS ITS OUTSTANDING AUDIOVISUAL INDUSTRY TO THE WORLD IN A NEW WEBSITE
Fecha de publicación: 05/08/2020
As part of the Cannes Film Festival, the country launched a new website to showcase its attractive film locations and film content.
The Cannes Film Festival, which this year was held virtually, served as a showcase for the launch of the new website www.uruguayaudiovisual.com.  
The website reflects this industry's proposal in our country, which focuses on both attracting foreign productions and promoting national cinema. It also has a complete directory of companies and professionals and an agenda of the festivals and markets held in Uruguay. In this way, the country makes known the different aspects of an industry that seeks to promote investment in the country and, at the same time, highlight the national film's authorial stamp. 
The Uruguay Audiovisual website provides information on national projects that are in the production stage, thus promoting the realization of co-productions, as well as the launches planned for the year. It also facilitates access to signed co-production agreements and the main benefits offered when it comes to attracting international productions. Among the latter are the Cash Rebate, a refund mechanism of up to 25% for foreign productions made in Uruguay, and the exemption from the payment of VAT (22%), which is applied to production costs of projects made abroad but filmed in the country. 
The website also shows information about the versatile Uruguayan locations, which alternate natural landscapes of beaches, fields, and mountains with art decó, art nouveau, and modern buildings accessible at short distances. Other advantages offered by Uruguay are the opposite seasons to the northern hemisphere, varied castings, highly qualified personnel, and state-of-the-art equipment and telecommunications, among others.
Uruguay Audiovisual was created after the sector took off in the country in the last 20 years. Its objective is to consolidate Uruguay's position as an attractive destination for high-quality film shoots, as well as to promote the strengths and talent of its industry around the world. 
The initiative is promoted by the investment and export agency Uruguay XXI, together with the Film and Audiovisual Institute of Uruguay (ICAU - MEC), the National Directorate of Telecommunications and Audiovisual Communication Services (DINATEL-MIEM), Montevideo Audiovisual - the Audiovisual Management and Promotion Unit of the Department of Culture of the Municipality of Montevideo (IM), the Association of Film Producers and Directors of Uruguay (ASOPROD) and the Business Chamber of Advertising Producers of Uruguay (CEPPU). 
Read also: Uruguay, the country where Reeves, Meirelles and Mann filmed, is in the spotlight at Cannes
Palabras clave: