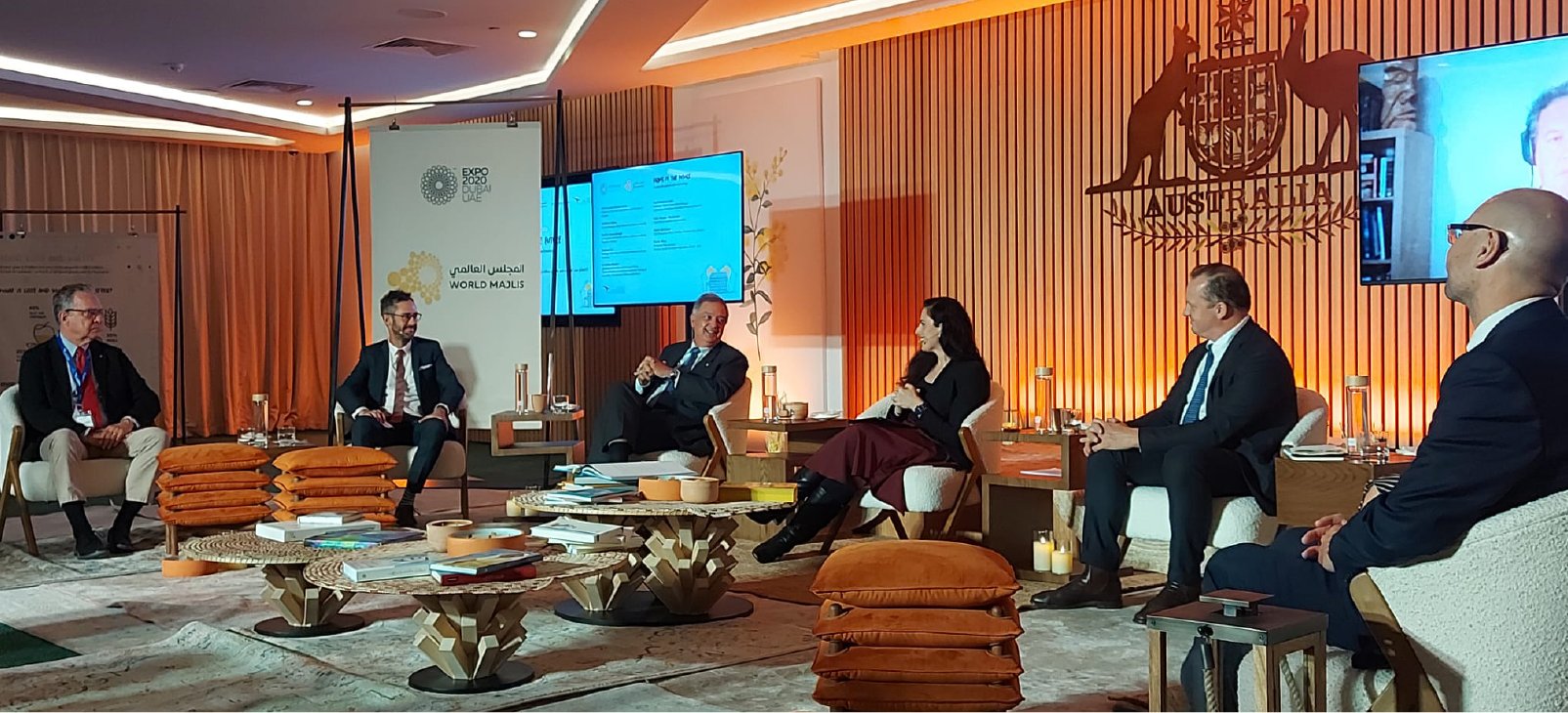 URUGUAY PREPARED FOR THE FOOD PRODUCTION OF THE FUTURE
Fecha de publicación: 17/02/2022
During the food, agriculture, and livelihoods week of Expo Dubai 2020, the meeting "Farms of the future: feeding the planet with technology" was held with the participation of the Minister of Livestock, Fernando Mattos, together with important world leaders.
While Uruguay continues its presence at Expo Dubai 2020 and under its various themes, the meeting "Farms of the future: feeding the planet with technology" was held on Thursday with the aim of rethinking food production technologies in view of a necessary increase of 70% of production in the next 30 years.
The event was attended by important representatives of the countries present at the Expo and speakers from all over the world involved in food and sustainability.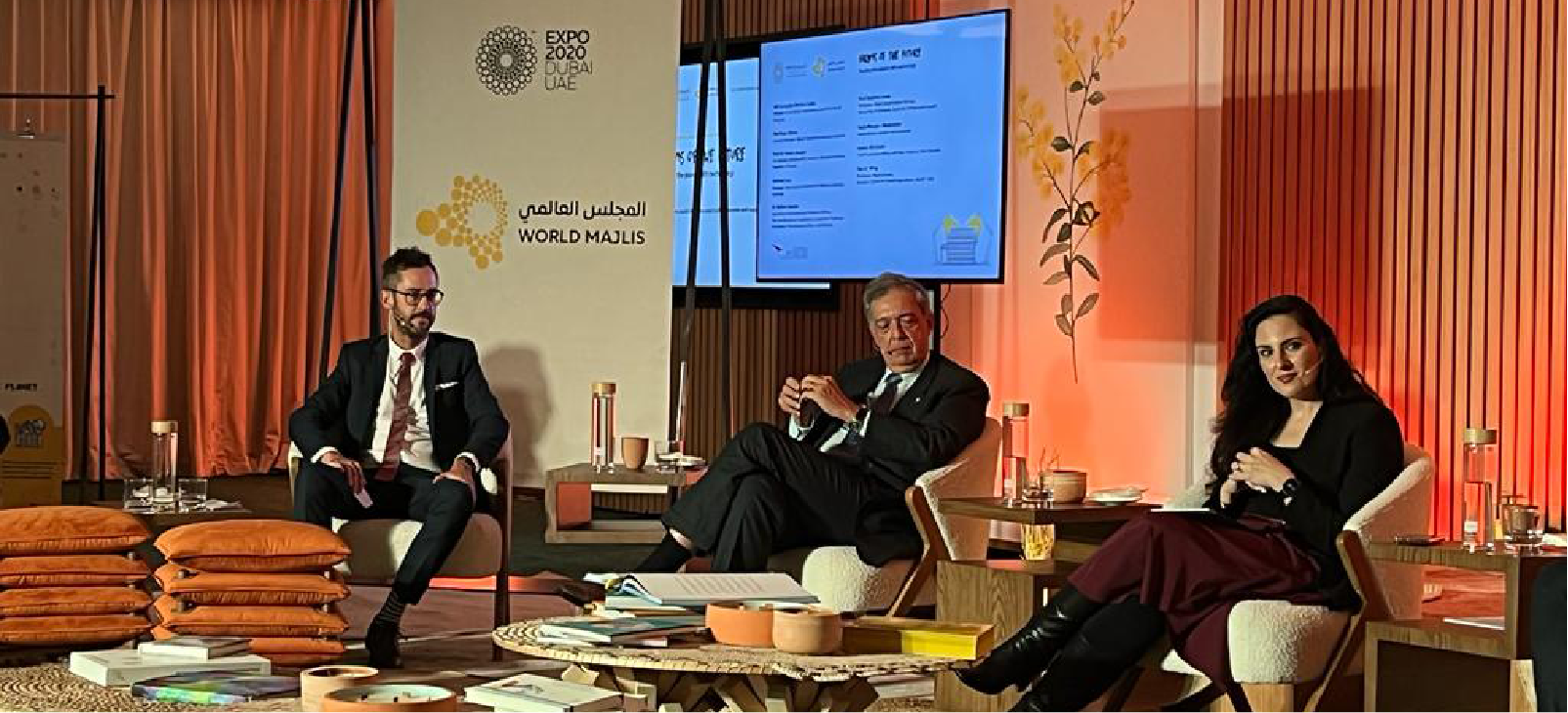 Fernando Mattos, Minister of Livestock, Agriculture and Fisheries, pointed out that the world is facing the challenge of feeding 10 billion inhabitants by 2050 through sustainable procedures and with the support of technology. This will be achieved through knowledge and technology, especially biotechnology to increase productivity by investing fewer inputs and resources.
"Addressing technology transfer for small rural producers with low investment and profitability while avoiding pressure on natural resources is especially vital at this time" he stressed.
In a commitment that involves multiple actors, he stressed the importance of addressing cultural aspects in terms of responsible consumption patterns, food waste, demand for the physical appearance of food, among others.
In this sense, Mattos pointed out that the opportunity to complement meat substitute products, imitating the attributes of meat by demand and space, is in a reverse process in Uruguay where we have a natural system of carbon sequestration through pastures.
Currently, all products produced and exported by Uruguay have geo-referencing systems which ensure their safety and enhance their quality.
Its crops benefit from the development of agro-intelligent technology that allows consumers to have access to information about field management of phytosanitary elements, nutrition and irrigation, processes, stages of the chain, among other factors, guaranteeing food safety. They have also had a traceability system for more than a decade, which allows consumers to know the different stages through which the product passes from nature to the table.
Its focus on the search for healthy, natural and high quality foods, as well as its vocation for excellence, make Uruguay a leading producer, outstanding worldwide, and give it the security and confidence to continue conquering new markets.
"There are enormous opportunities for Uruguay in the Middle East, a region that is very receptive to international migration and especially in populous areas such as Egypt with intense tourism flows, where the purchasing power and demand for protein is increasing as a strategic need to improve the quality of life of the population," concluded Mattos.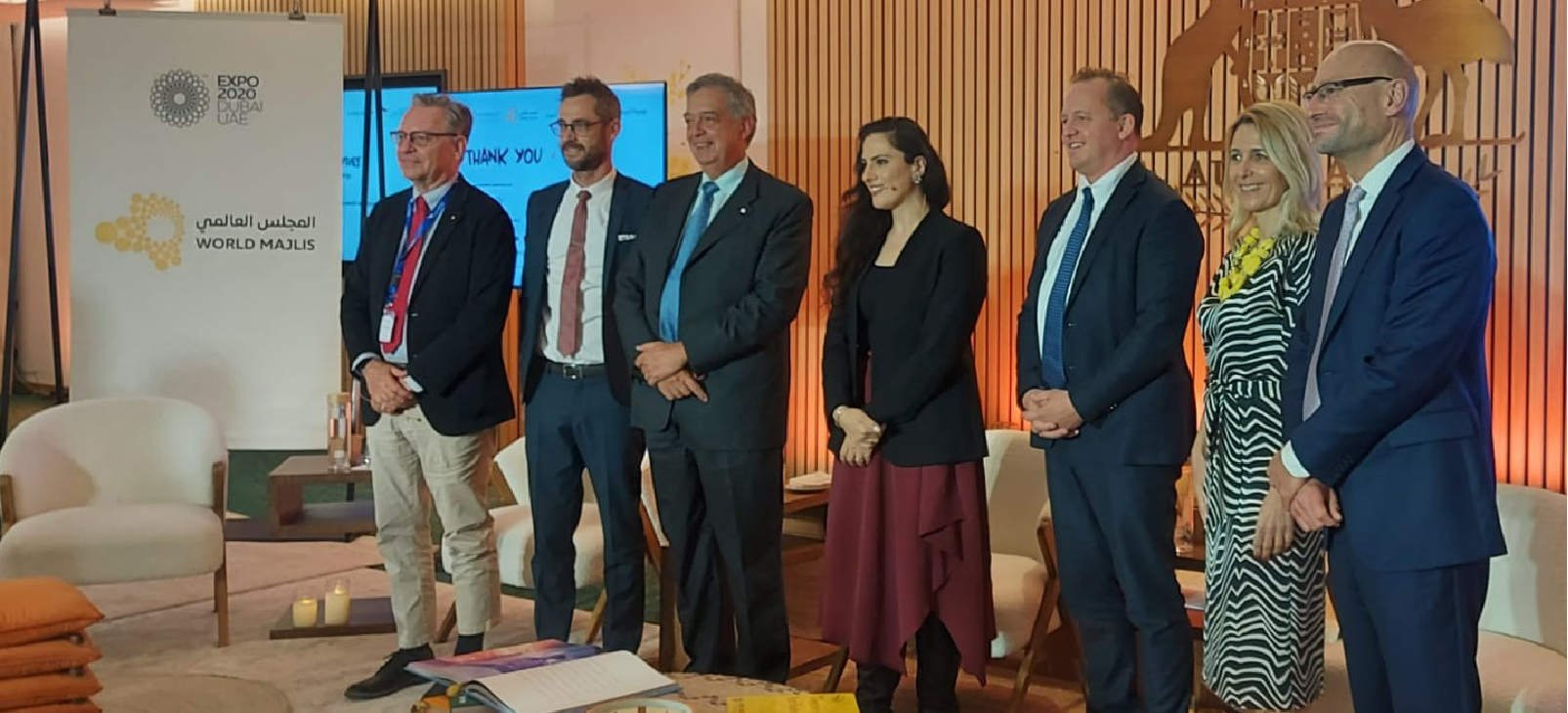 Palabras clave: