VIDEO GAME COMPANY ETERMAX CONTINUES TO EXPAND IN URUGUAY WITH NEW OFFICES
Fecha de publicación: 26/10/2021
The international technology company, creator of global hits such as Apalabrados and Preguntados, announces its growth and consolidation plan in the country by opening offices for more than 115 people in the World Trade Center Free Zone.
The company led by Máximo Cavazzani, with presence in six countries and more than 500 talents globally, has been present in Uruguay since 2014 and recently announced that during the pandemic it doubled its staff and plans to continue growing. Currently 80 people work in our country, integrating the teams of technology, art, marketing, human resources, communication, user support, legal, finance, among others.
The company has evolved into three business divisions: Gaming, with which it develops and publishes social mobile games; Brand Gamification, a platform for brands to connect with their audiences; and Artificial Intelligence, through which it offers to optimize experiences and accompany the digital transformation of different types of sectors and organizations through the analysis and value of data. From its hub in Montevideo it serves both corebusiness and support activities in other countries.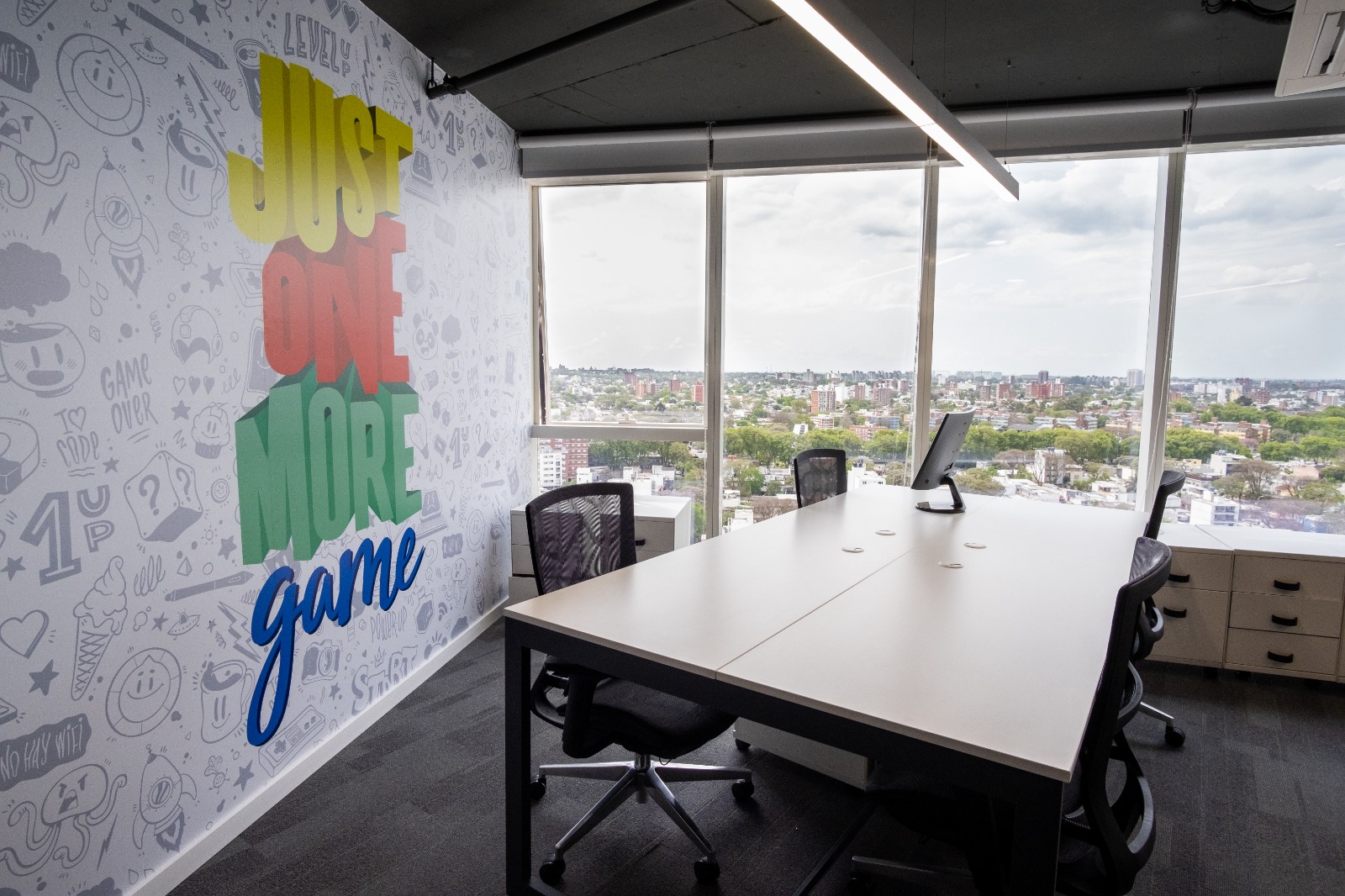 "For more than 12 years we have been developing software, especially related to video games, from different parts of Latin America and with our team in Berlin. In this context, we have the ambition to further expand the video game industry from Uruguay to the world as we have been doing since 2014. We continue to strengthen our growth and promote technological development from the region, convinced of the quality and potential of the country's talent," said Rodrigo Larrimbe, country manager of Etermax in Uruguay and CFO of the company.
As part of its growth and consolidation plan, etermax has inaugurated its new office in Uruguay, which reflects its disruptive, collaborative attitude and its mission to entertain and connect people. The space was designed to adapt to new work methodologies and proposes to create a new concept that encourages meetings and interaction between teams.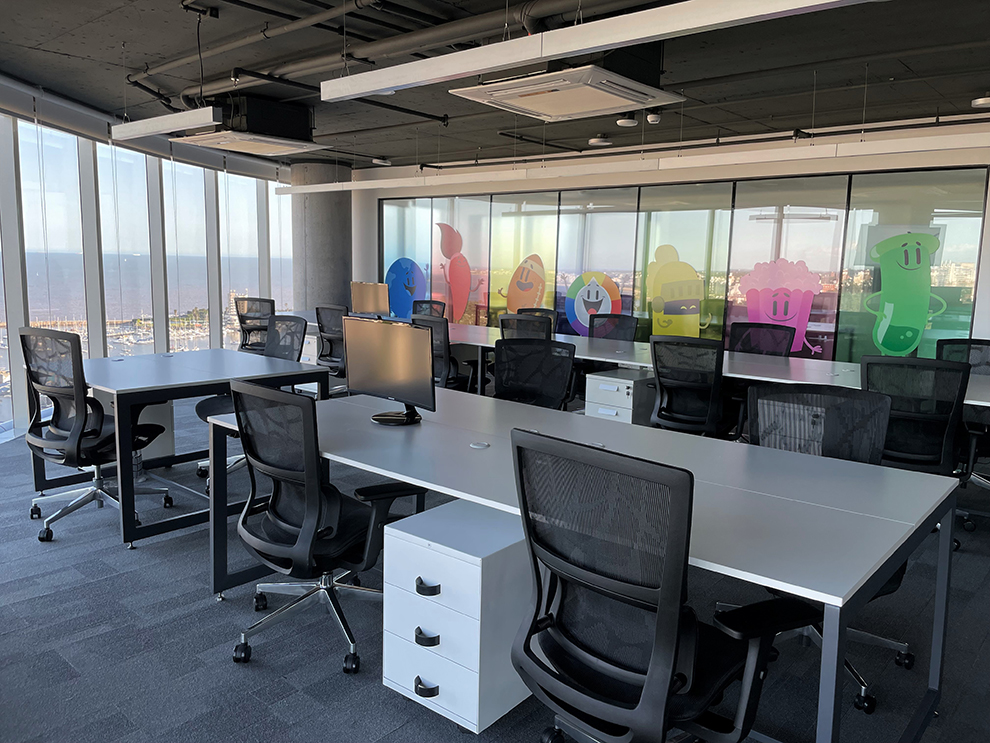 "We plan to consolidate ourselves as a hotbed of professionals who combine creativity and technology, data and experimentation to find solutions to the needs of today and the future," added Larrimbe.
Palabras clave: