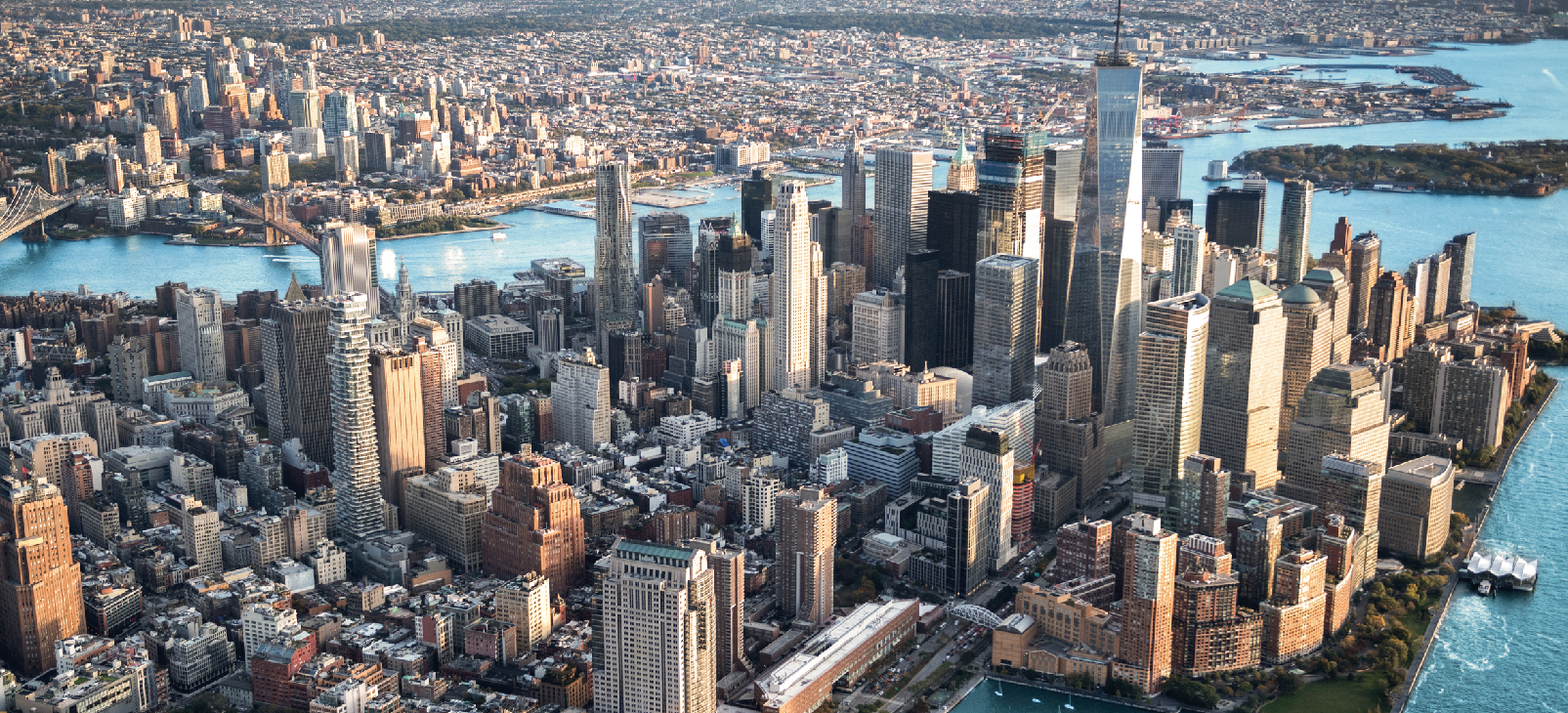 URUGUAYAN FASHION COMPANIES GO OUT TO CONQUER NEW YORK WITH THEIR DESIGNS
Fecha de publicación: 29/01/2019
Six companies will participate for the first time in the commercial visit organized by Uruguay XXI together with the Chamber of Design of Uruguay.
Focused on strengthening the fashion sector at an international level, Uruguay XXI, the agency for the promotion of investments, exports and country brand and the Chamber of Design of Uruguay (CDU), encourage the participation of six fashion companies in a commercial visit to New York City.
The activity takes place from Saturday 23 to Monday 25 February and includes participation in the prestigious fair Capsule and a preparation program by U.S. consultants, in addition to managing contacts in that destination.
In Capsule the brands will have a space to exhibit their creations, which will also serve as a meeting point with major buyers from the U.S. country.
19 Uruguayan fashion firms were presented to participate in these activities, among which were selected: Alba Knitwear - a brand dedicated to contemporary knitting and which vindicates the handcrafted weaving techniques bequeathed by past generations -, Pastiche - the clothing design brand that composes garments with a strong vintage trend that combines contemporary and cosmopolitan dyes and Maria Bouvier - which manufactures sustainable clothing made entirely of certified organic cotton and naturally colored.
Also from this line are Margo Baridon - women's clothing designer who bets on extroverted and modern forms that stand out for their originality and that bet on color and art - , Majo Rey - the author's lingerie brand of high range - and Southwool - a company dedicated to the artisan design of handbags and purses in natural raw materials such as wool, leather, bone and horn-.
The agency Favors, which is dedicated to the development of fashion brands in New York, was hired especially for this activity and based its selection on brand identity, cohesion in its collections, by following market trends, presence in social networks, among others. In addition, it will provide a program of preparation and management of contacts at destination.
The participating companies will also have brand management services (entry strategy, collection adaptation, price analysis) and sales, which include the development and implementation of marketing strategy in the U.S., preparation of meetings with buyers, guide purchase orders, customer service, management of relations with buyers, among others.
Since 2015, Uruguay XXI, in coordination with the CDU, organizes activities that seek to strengthen the fashion sector in the world and that have generated business opportunities, visibility and dissemination for design companies and bring micro, small and medium enterprises of the sector to the international market. 
Get to know here the 2018 fashion activities report of Uruguay XXI.
An example of the joint work are the business rounds with international buyers in the framework of the Moweek, in which dozens of Uruguayan companies of clothing and accessories design have been able to establish contact with buyers and specialized press of the sector, and the realization of workshops focused specifically on the internationalization of these companies.
Like all the actions developed by Uruguay XXI in that destination, the activity has the strategic support of the Uruguayan Consulate in New York.
Palabras clave: