PUNTA DEL ESTE WILL GATHER TECHNOLOGY LEADERS
Fecha de publicación: 09/11/2018
Punta del Este, Uruguay, is one of the most sophisticated tourist attractions in the region and will celebrate the 11th edition of Punta Tech Meetup, the most important technology event in Latin America.
It's almost impossible to visit Uruguay just once. A steady neighbor to volatile Brazil and Argentina, Uruguay is appreciated for its balanced climate and balanced politics and economy. Everyone, from international rating agencies to companies which have chosen it as a base, agrees that Uruguay has "trained hard", to the most rigorous standards, over the last ten years, to become the logistics and tech hub of South America.
Being at the forefront of technological trends, Uruguay will celebrate for the tenth time the Punta Tech Meetup, an event that has already become a classic in the industry.
During the austral summer, the city of Punta del Este, a luxurious touristic seaside destination, also chosen by foreign citizens as a residence for the excellent living conditions it offers, will receive hundreds of technology references from the region and the world. For eleven years, Uruguay's main tourist city has brought together the region's technological community and international leaders in innovation in one of the continent's most relevant networking events.
Punta Tech Meetup, will take place on Monday, January 14th at the Convention Center of Punta del Este, and the Investment, Export and Country Brand Promotion Agency, Uruguay XXI, through its program Uruguay Smart Services, invites foreign investors and businessmen to participate in this event to get to know firsthand the TIC ecosystem and the country's proposal for the development of new businesses.
For invitations to the Punta Tech Meetup click here.
Learn more about technological Uruguay
Uruguay is recognised for its inclusivity. Looking to build a reputation as a top class business hub --and improve its society and economy at the same time--, Uruguay has made remarkable e-advances. The country has outstanding connectivity and internet penetration. Ninety percent of households have access to fiber optic internet with a speedy downstream and a hundred percent of all state schools are online. It is the only country in the world to provide all school children with free laptops and it's a worldwide example of how to incorporate technology into education.
Uruguay may be known for its laid-back lifestyle, but in contrast it's super-fast in tech. The nation, which lies in the south of Latin America, is an unquestioned leader in communications. In 2016 the International Telecommunication Union named Uruguay the most advanced Latin American nation in ICTs. So it's no coincidence that a country with just over 3.4 million people, is home to a community of more than 600 tech companies.
A new fiber optic submarine cable opened in 2017 radically improved connectivity with Brazil and the US. It was a goal for national sovereignty and knowledge. Other recent achievements include the construction of an award-winning 40,000-server international data centre.
All these gambles have paid off big time. A significant increase in data traffic speed combined with free trade zones, shared service centres and attractive benefits means Uruguay is number one in Latin America for e-services. No wonder over 400 companies are choosing to make Uruguay their base from which to service the rest of the region.
Harvard University defined Uruguay as "one of the most advanced software development centers in the region," comparing it to the world-renowned Silicon Valley. Tina Seeling, director of the Stanford Technology Ventures Program at Stanford University, said her first trip to Uruguay opened her eyes. "I had no idea this little country had so much to offer. From entrepreneurial spirit to magnificent coastlines, it is clear that Uruguay is more than ready to take the world stage," she said.
This year Uruguay became part of the D7-alongside Canada, South Korea, Estonia, Israel, New Zealand and the United Kingdom-, the most advanced countries in the world in matters of development and digital government. The D7 is promoting connectivity, digital citizenship, coding for children, open government, standards and open code and people-centred government.
To boost growth in the technology area, Uruguay started by investing in its primary resource: people. Inclusion in the digital world and in education was and will continue to be one of the pillars to fulfill its aim of dependable, sustainable technological development.
"We praise Uruguay for being the first country to take specific actions for providing laptop computers to all children and school teachers. We hope other countries will follow its lead".
Nicholas Negroponte
Chairman, One Laptop Per Child, MIT Media Lab
Thanks to Plan Ceibal, Uruguay's pioneering take on the One Laptop per Child initiative, Uruguay became the first country in the world to provide laptops to every single child and teacher in every primary and secondary schools in the public sector. Access to technology and knowledge has become universal.
Plan Ceibal started in 2007. Since 2015, Plan Ibirapitá provides free tablets and internet access to elderly people on low incomes. Now Plan Butiá aims at the development of robotics.
These are some of the reasons Uruguay is associated with quality. Today international companies choose Uruguay as the place to develop products and IT services and as a place from which to launch their regional operations into the rest of Latin America. They rate Uruguay as a champion for its tech hub, its quality local talent and--that asset that makes everybody come back for more-- its quality of life.
Want to know more about Investing in Uruguay?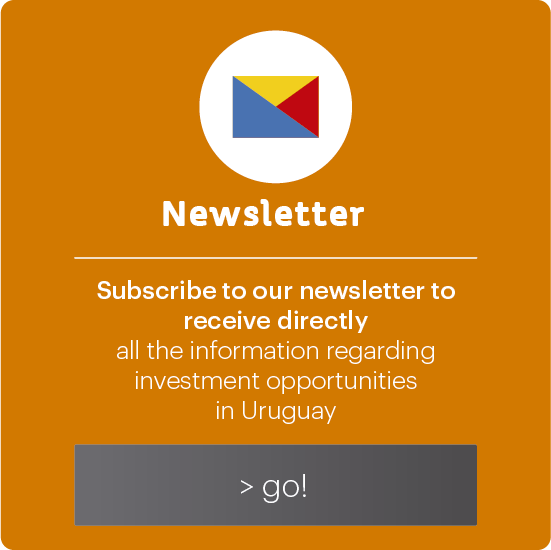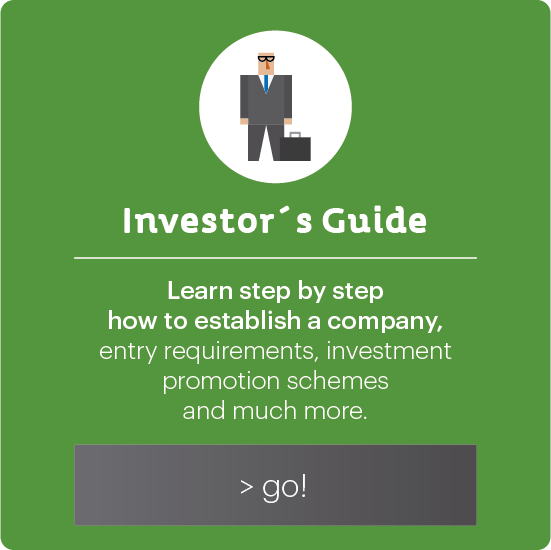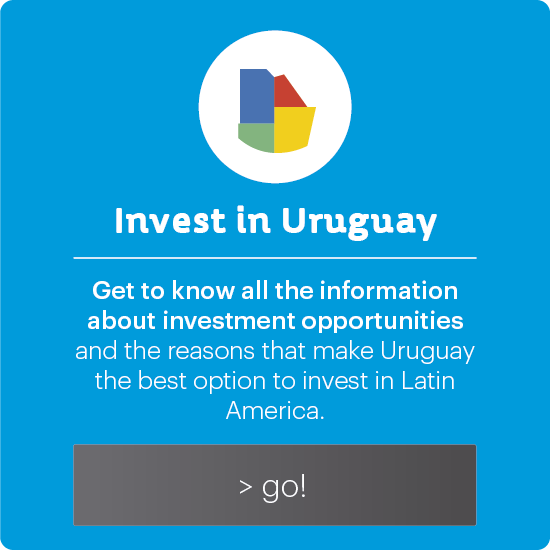 Palabras clave: