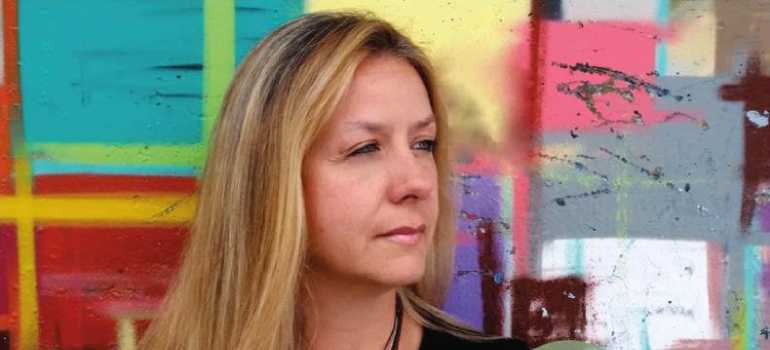 "I TAKE WITH ME A VISION OF AN INCLUSIVE AND ESPECIALLY SENSITIVE COUNTRY"
Fecha de publicación: 07/01/2019
The director of Iberoamérica Musical and EXIB Música participated in the Festival Música de la Tierra and positively evaluated the Uruguayan production.
Arrived from Spain with the sponsorship of Uruguay XXI, the expert in management of creative projects of cultural innovation and director of Iberoamérica Musical and EXIB Música, Adriana Pederet, visited Uruguay to participate in the eighth Festival Música de la Tierra. There she gave the lecture "La gestión musical independiente" (Independent music management), and was also accompanied by the workshop "Identidad, circulación y comunicación de proyectos musicales" (Identity, circulation and communication of musical projects) given by the journalist, curator and manager, Gabriel Plaza.
Regarding his participation, Pedret assured that the Festival Música de la Tierra offered her an inspiring experience. "In my curatorial work in festivals and mobility of professionals in the sector, I have had the opportunity to come into contact with multiple festivals and management styles and for Música de la Tierra I only have words of admiration for a work that is sustainable, organic, human, highly recommendable," she said.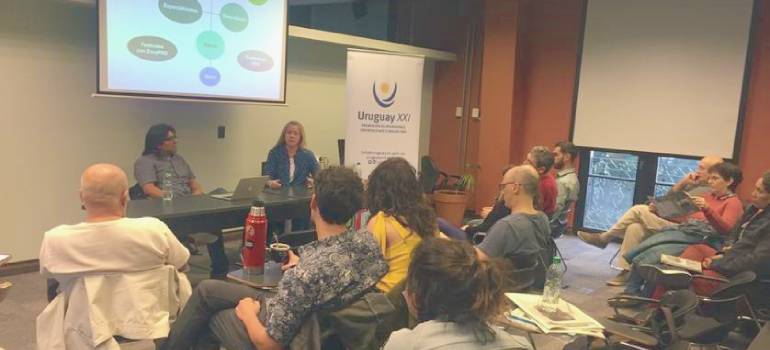 Regarding the management of the event, she explained that doing so in a sustainable way does not only imply foreseeing the best relationship with the environment, but also generating meeting spaces that foster inclusion, tolerance and the exchange of visions.
"It is about betting on platforms that coexist in harmony with all the elements that compose it, music, musicians, spaces, the public, ideas and contents, innovation and, of course, the environment. Música de la Tierra also incorporates the element of identity, the possibility of coming into contact with Uruguayan musical culture in coexistence with the cultural values of a country," she said.
In addition, she pointed out that in her capacity as programmer, as director of EXIB Música -the Ibero-American music fair in Europe-, she took "a special vision of Uruguayan music and its possibilities", and added that she also incorporated "a vision of an inclusive and especially sensitive country" that she hopes to be able to reflect in the contents of EXIB Música.
Palabras clave: