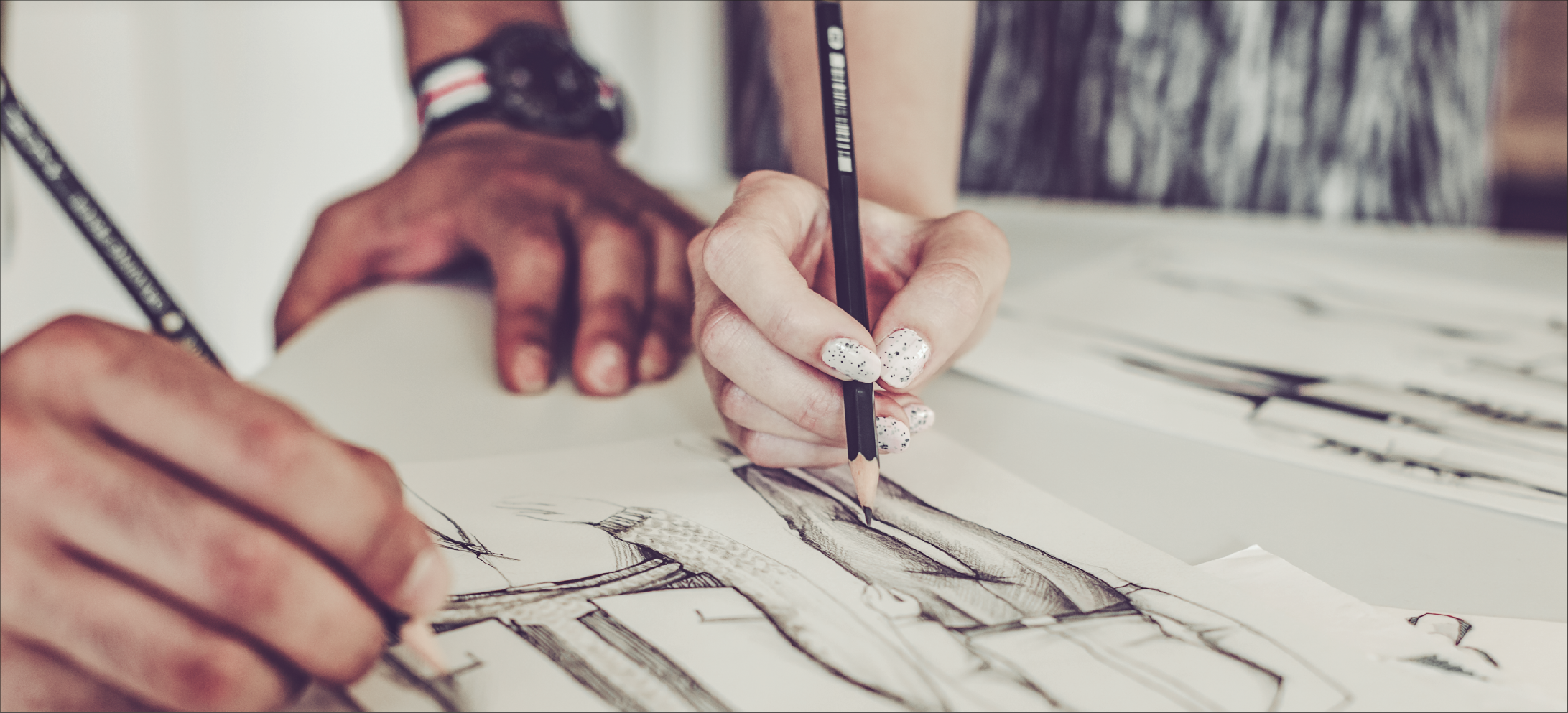 URUGUAY XXI ORGANIZES WORKSHOPS WITH FOCUS IN FASHION
Fecha de publicación: 29/05/2018
Two activities will take place in June where practical mentoring will be presented that point to the development of business in the sector.
Uruguay XXI, in coordination with the Chamber of Design (CDU) and MOWEEK, organizes in June two workshops aimed at textile design and clothing companies, which will enhance the skills to develop enterprises in this activity sector and which are preparatory for a business meeting scheduled for October.
On Tuesday, June 12, developed by Eva Medalla brand consultancy, the workshop "How to develop a  world-class brand" will be held. This activity will provide the basis to display a solid branding, create a brand with its own seal and be capable of seducing the ideal client, as well as useful tools to communicate effectively and reach the target audience.
Meanwhile, on Tuesday, June 26, Gabriela Durlacher and the BMLATAM team will present "From Idea to Management", an activity that will focus on the management of the company and provide exercises aimed at developing the necessary skills to achieve success.
This last proposal will address relevant issues such as the business model, the Canvas model, the basic concepts of administration, planning and control, the basic notions of economic budget, the analysis of price and demand and the financing sources.
Both activities will be in the Colmena room of the National Development Corporation (CND, Spanish acronym), at Rincón 518.
Since 2015 Uruguay XXI has organized activities around the fashion sector. That year, in coordination with the CDU, within the framework of MOWEEK - the week of fashion in Uruguay - international buyers, sector leaders and journalists were called to the country for the first time. In 2018, the business round will be held for the fourth consecutive year.
These instances have allowed generating business opportunities; visibility and diffusion for the Uruguayan fashion design companies, and bring the micro, small and medium companies of the sector to the international market.
For further information on the workshop "How to develop a world-class brand " enter here.
For further information about the workshop "From idea to management" enter here.
Palabras clave: